Updated January 2023.
It's always important to channel your energy into something positive. Whether that's adopting a new skill or self-care practice, reading positive thoughts daily, or working on your confidence, these self-help ebooks are sure to guide you in the right direction. Download one at home today and read when you need to take a little time for yourself.
'Our destiny exercises its influence over us even when, as yet, we have not learned its nature; it is our future that lays down the law to our today.'

Friedrich Wilhelm Nietzsche, Human all too Human
---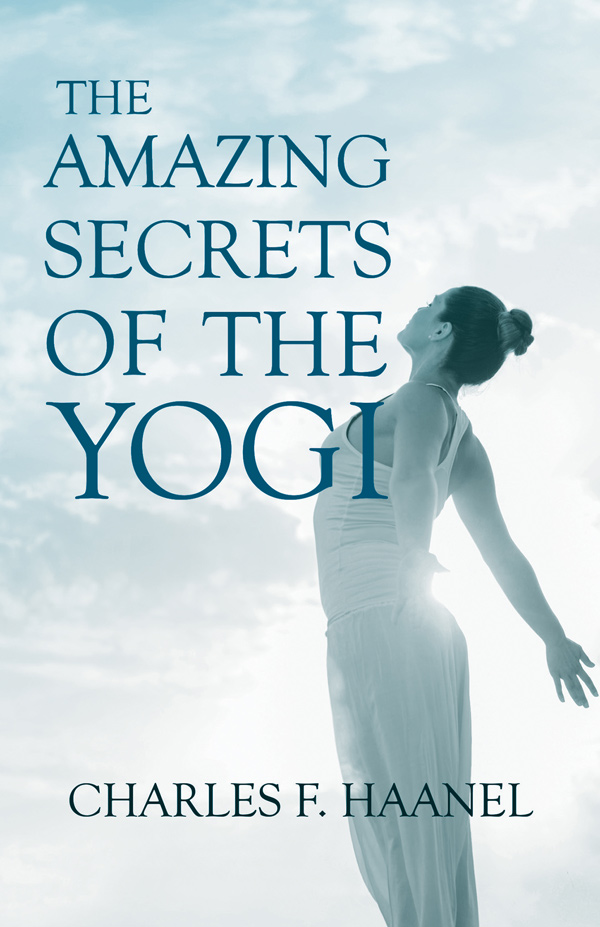 A vintage guide to attaining health and success through the mastering of various yogic techniques, including proper breathing and breath control, using the Law of Attraction, and controlling thoughts. Through doing so, the author claims that you will be able to take charge of your life unbelievably.
There is in every normal human being a sleeping lion. It is just a question of arousing it, just a question of something happening that will awaken us, stir the depths of our being, and arouse the sleeping power within us.

Orison Swett Marden, How To Get What You Want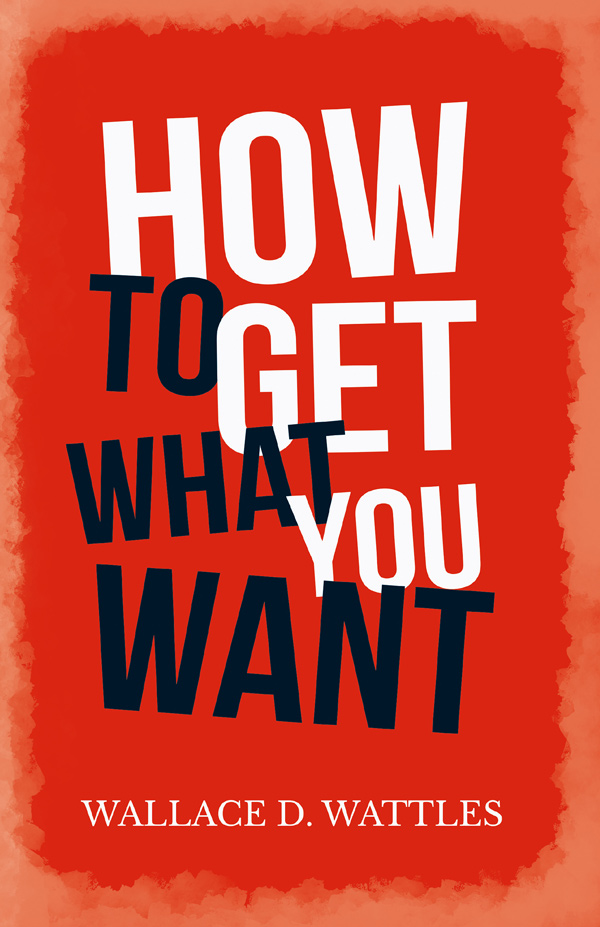 In this book, Wattles offers simple, step-by-step instructions on how to achieve wealth and success in one's life. A classic self-help book that continues to help millions achieve a happy and fulfilling life.
There are three motives for which we live, we live for the body, we live for the mind, we live for the soul. No one of these is better or holier than the other; all are alike desirable, and no one of the three – body, mind, or soul – can live fully if either of the others is cut short of full life and expression.

Wallace D. Wattles, The Science of Getting Rich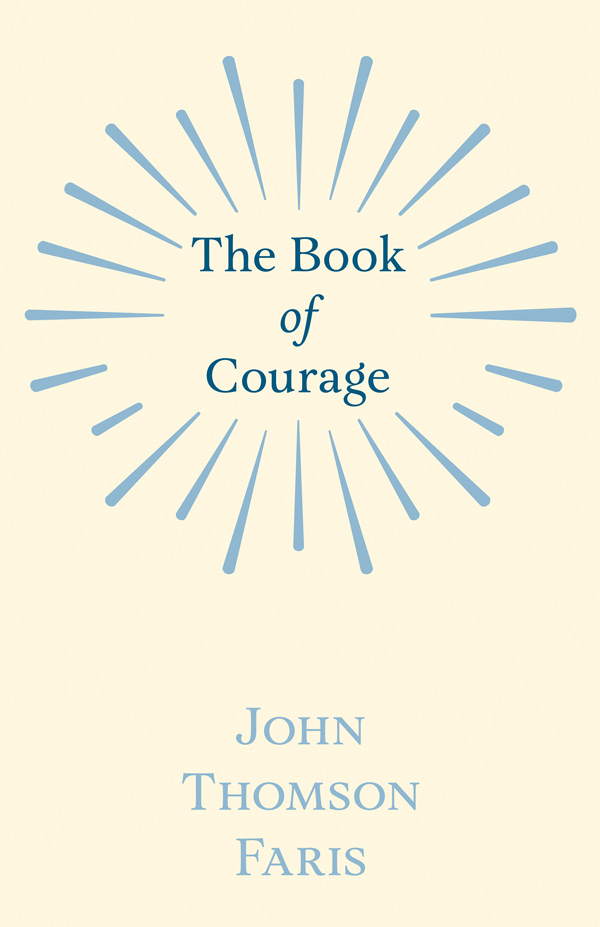 A vintage self-help book that focuses on courage and its importance in attaining happiness and success. Taking the reader on a journey through the different kinds of courage to find fulfilment in every aspect of life.
In the matter of courage we all have our limits. There never was a hero who did not have his bounds… I have found mine many times. Sometimes this was expected – often it was unexpected.

Mark Twain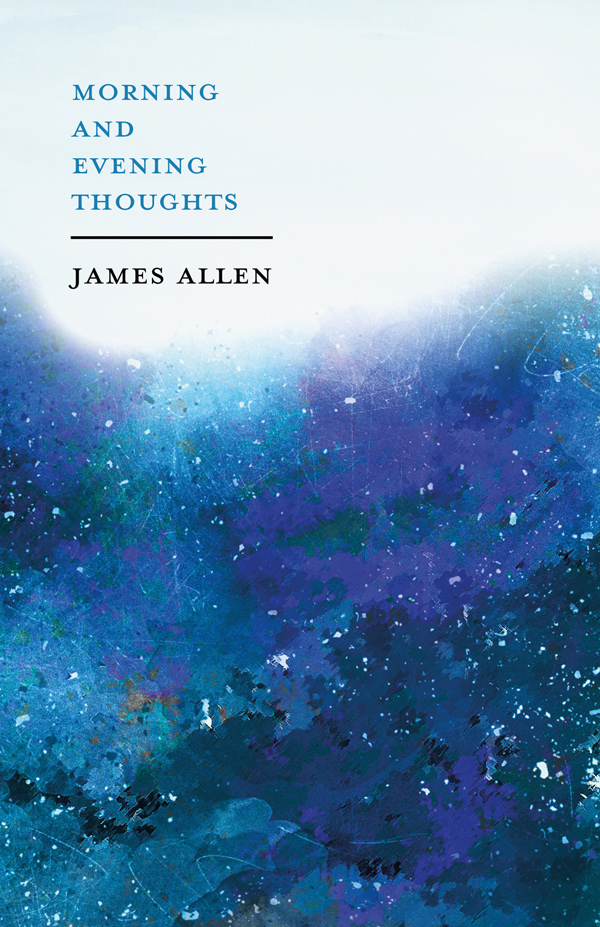 An inspirational collection of thoughts and insights intended to be read in the morning and evening. One for each day of the month, the sayings are accompanied by an essay by Henry Thomas Hamblin from Within you is the power.
They themselves are makers of themselves by virtue of the thoughts, which they choose and encourage; that mind is the master weaver, both of the inner garment of character and the outer garment of circumstance.

James Allen, As a Man Thinketh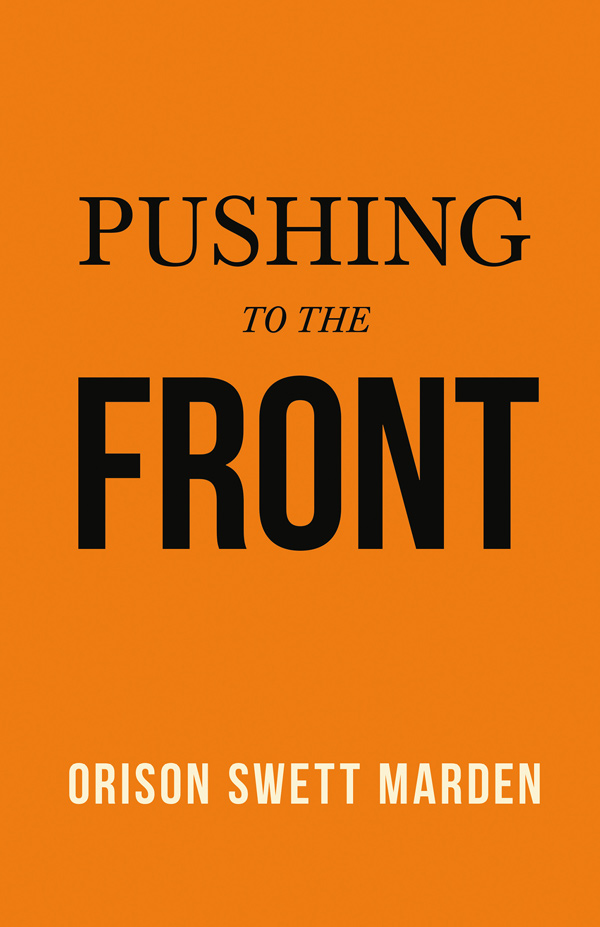 Perfect for those days when you need a little inspiration, this collection of true stories focus on extraordinary achievement from humble beginnings or in the face of significant adversity, specially chosen to inspire and motivate.
The world makes way for the determined man.

Orison Swett Marden, Pushing to the Front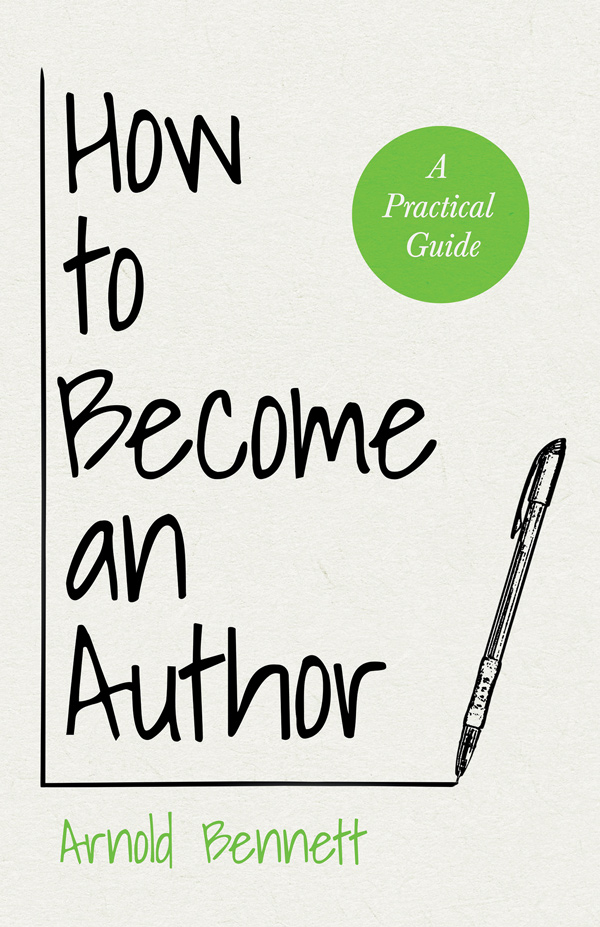 This is a fantastic guide to becoming an author, looking at every aspect, from writing novels and plays to making money and beyond. This simple guide will be of considerable utility to anyone interested in writing for pleasure or profit.
---
Discover more of our self-help books.
Loved this post? Say it with a pin!