Inspire nostalgia or introduce these classic books for teens. These beautiful classic books will make thoughtful gifts for the teens in your life.
From famous classic novels like The Three Musketeers, Emma, and Anne of Green Gables, to novels by Virginia Woolf and Sigrid Undset, this gifting list is perfect for when you don't know what to buy for a teenager.
---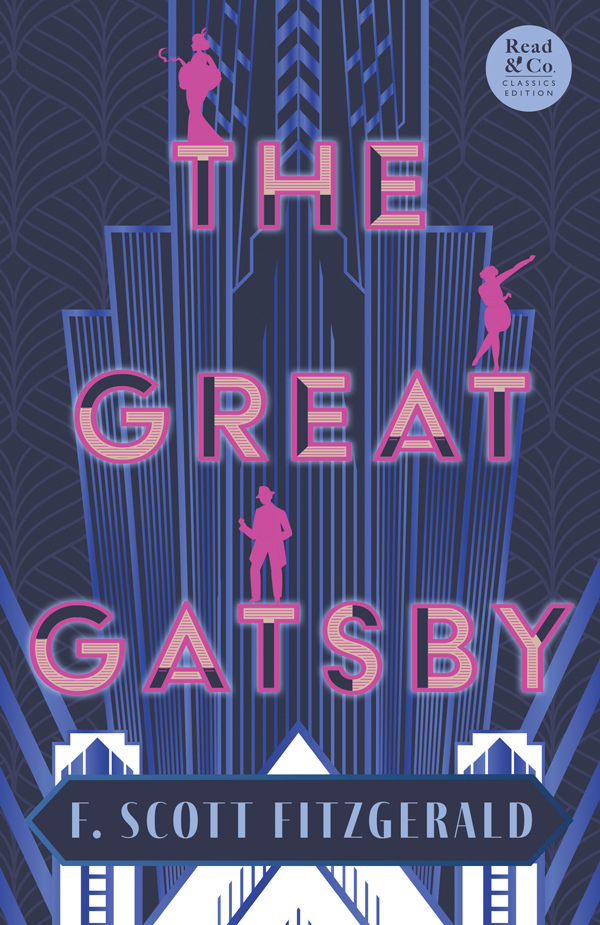 ---
The Great Gatsby – By F. Scott Fitzgerald
Jay Gatsby is the mysterious focal point of Long Island, New York. The millionaire's mansion is the decadent setting for constant lavish parties. Extravagant crowds flock to the fictional town of West Egg to join these parties and socialise with the handsome Gatsby. A naive dreamer, the hedonistic young man is harbouring a deep secret that could bring tragedy to all those around him. Narrated by Gatsby's neighbour, Nick Carraway, this American classic presents the wealthy, enigmatic youth of America's Jazz Age.
First published in 1925, F. Scott Fitzgerald's sensational novel effortlessly encapsulates the luxury of the Roaring 20s. This volume features a specially-commissioned biography of F. Scott Fitzgerald alongside an introductory essay on the Lost Generation writers. The perfect bookshelf addition for lovers of the film as well as those interested in the decadence of the American Jazz Age.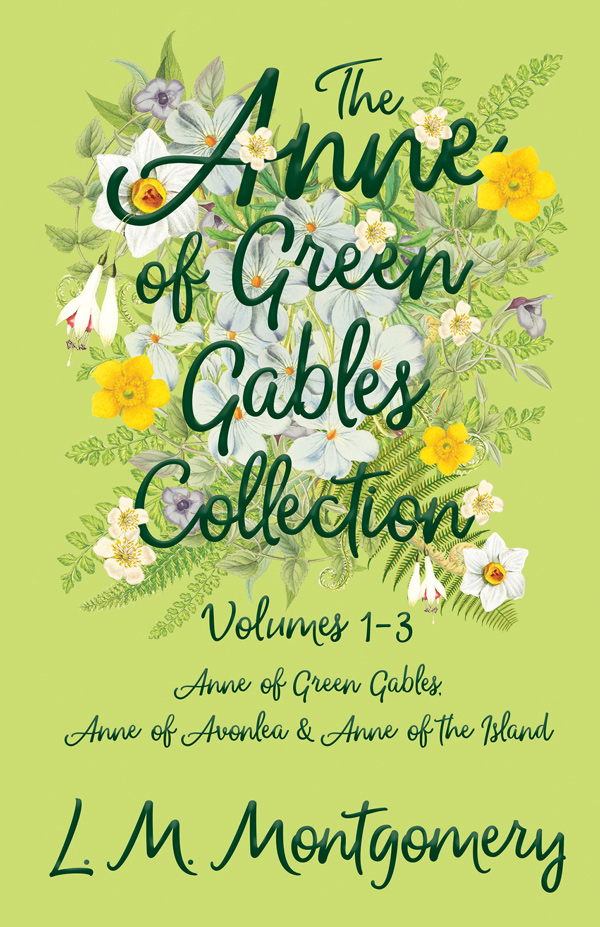 ---
The Anne of Green Gables Collection – by L. M. Montgomery
The beautiful Anne of Green Gables Collection brings together the first three books from the enchanting Anne of Green Gables series – the perfect gift for those who grew up loving Anne and want to pass on the magic of this heart-warming story.
When eleven-year-old Anne Shirley is mistakenly sent to the Cuthbert's Farm in place of the boy they requested, the elderly brother and sister, Matthew and Marilla Cuthbert, decide to give the orphan a chance. Full of chatter and equipped with a vivid imagination, Anne makes steadfast friends and classroom enemies as she struggles to settle into her new life.
With themes of friendship, nature, morality and ambition, the Anne of Green Gables series has been a well-loved staple in children's literature for over a century. This collection features the first three books in the Anne of Green Gables series, Anne of Green Gables, Anne of Avonlea and Anne of the Island, and also includes an introductory biography of the author, Lucy Maud Montgomery.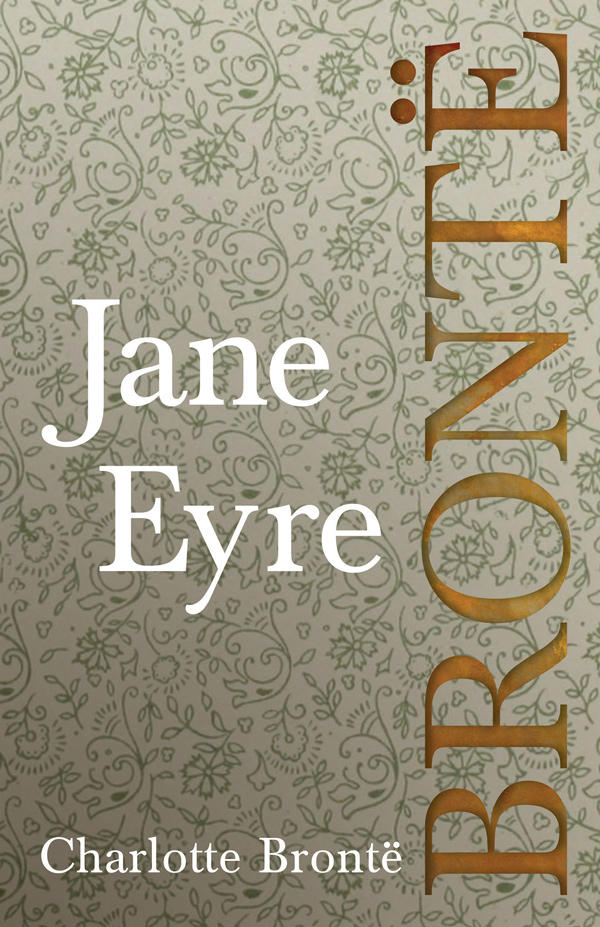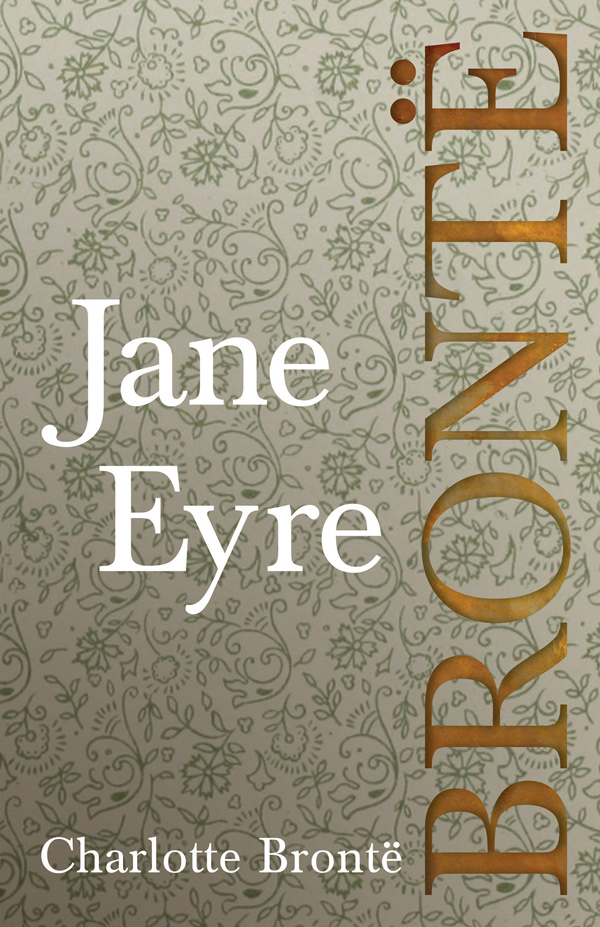 ---
Jane Eyre – By Charlotte Brontë
Isolated and lonely, Jane Eyre's childhood was one of cruelty and hate. When the young governess finally seems to have found the love, comfort, and joy she's always longed for, a terrible secret threatens to destroy everything.
Enduring a harsh upbringing and a troublesome time at the bleak Lowood School, Jane grows into an intelligent, kind young lady. When she arrives at Mr Rochester's grand house to begin a position as governess, her hopes of finding love appear to be coming true. But just like her dark childhood, Mr Rochester is keeping secrets of his own, and something terrible lies waiting for Jane in the attic.
An astonishing novel of passion, romance, and horror, Jane Eyre challenges social norms with strong, feminist ideals.
Charlotte Brontë offers profound perspectives on a number of important social issues, often questioning the status quo and traditional ideas in this beautiful, timeless classic. First published in 1847, this edition comes complete with a biography of the author by G. K. Chesterton, as well as essays by Virginia Woolf.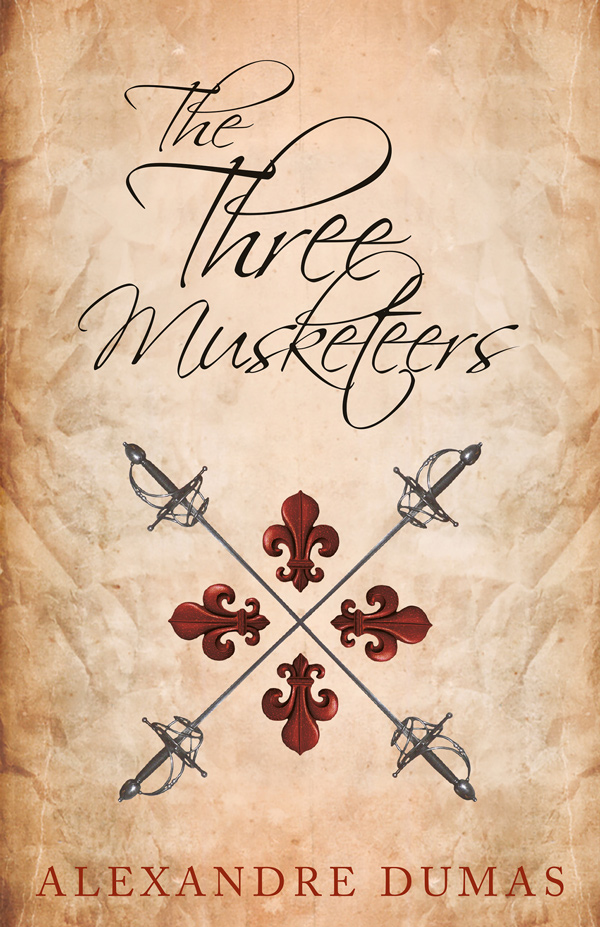 ---
The Three Musketeers – by Alexandre Dumas
One of the most famous works of French literature, The Three Musketeers is a classic swashbuckler novel of adventure, sword fights, humour, and romance.
Delve into a fast-paced world of danger and espionage as d'Artagnan travels to Paris in the hopes of joining the Musketeers of the Guard. Set in France in the 1620s, this gripping story tells the tale of a brave swordsman and his friendship with the most dauntless guards in Paris: the three musketeers. Follow the four friends' adventures as they face the ruthless Cardinal Richelieu and his gorgeous spy, Milady. As brave d'Artagnan finds himself surrounded by conspiracy and peril, he realises he's falling in love, but this blossoming romance is doomed from the start…
First published in 1844, Alexandre Dumas's thrilling novel is a timeless must-read for fans of historical adventure fiction.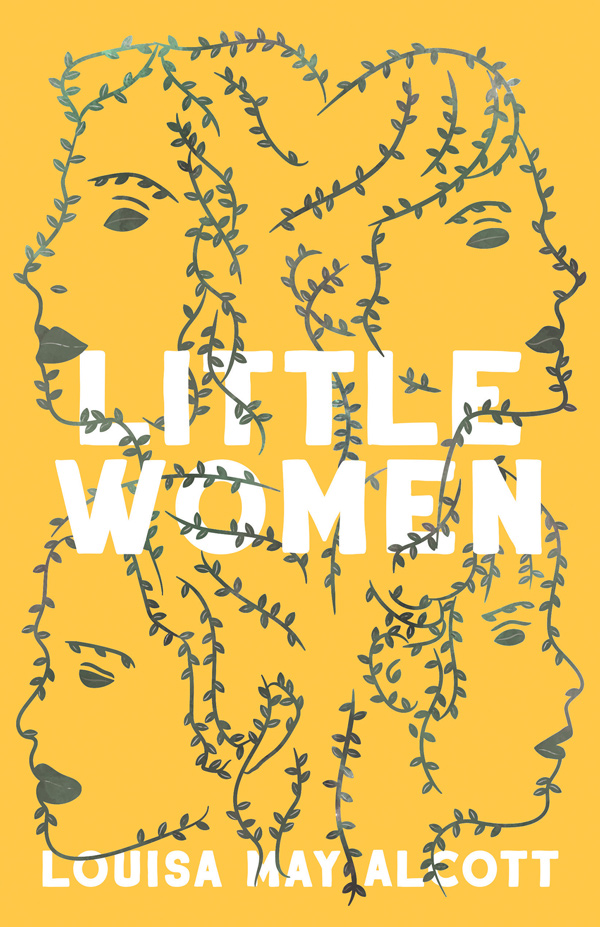 ---
Little Women – By Louisa May Alcott
Join sisters Meg, Jo, Beth and Amy as they find their feet in this charming coming-of-age story. Louisa May Alcott's beloved children's classic, Little Women, has captured the hearts of many generations since its original publication in 1868.
Each of the March sisters has big dreams: loving Meg wants to be an actress, wild Jo longs to be a writer, gentle Beth is a talented pianist, and precocious Amy is a gifted painter. But growing up in Civil War New England comes with responsibilities. When their father goes to war, the four sisters must set their dreams aside and work hard to support their Marmee. In the midst of financial instability and worries for their father's safety, the girls set about making their own fun, putting on plays and creating their own Pickwick Club. With some help from the boy next door, Laurie, Little Women is a classic page-turning adventure filled with fun and heartbreaking reality.
This edition of the March sisters' timeless story includes both Little Women and its sequel, Good Wives, making it a perfect gift for the little women in your life.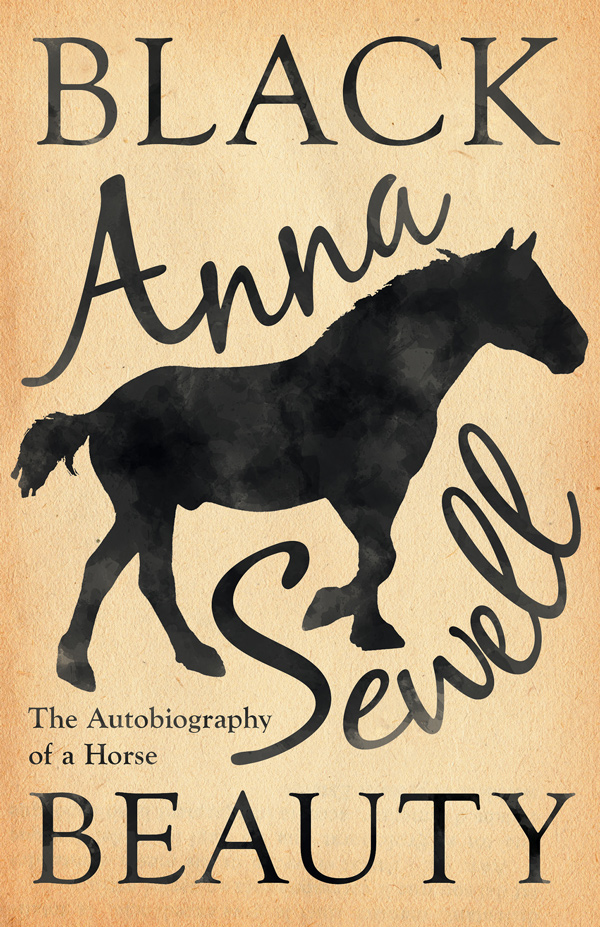 ---
Black Beauty, or, The Autobiography of a Horse – By Anna Sewell
Told through the eyes of a handsome young foal named Black Beauty, this classic novel is a story of kindness, strength, and an unbreakable spirit.
Good-natured and carefree, Black Beauty has a luxurious childhood surrounded by his mother, their kind owner, and the rolling hills of the Victorian English countryside. But when the foal's master is forced to sell him, his comfortable life becomes one of hard labour. He endures cruel treatment and terrible suffering, yet no matter how much the young foal wishes to give up, he remains hopeful and determined that better days are ahead.
Written while Anna Sewell was on her deathbed, Black Beauty was first published in 1911, just five months before the author's death. The bestselling novel greatly improved animal welfare in nineteenth-century England due to its unblinking portrayal of the cruel and inhumane treatment of animals at the time. Teaching its reader how to treat others with kindness and respect, this charming book is perfect for young minds.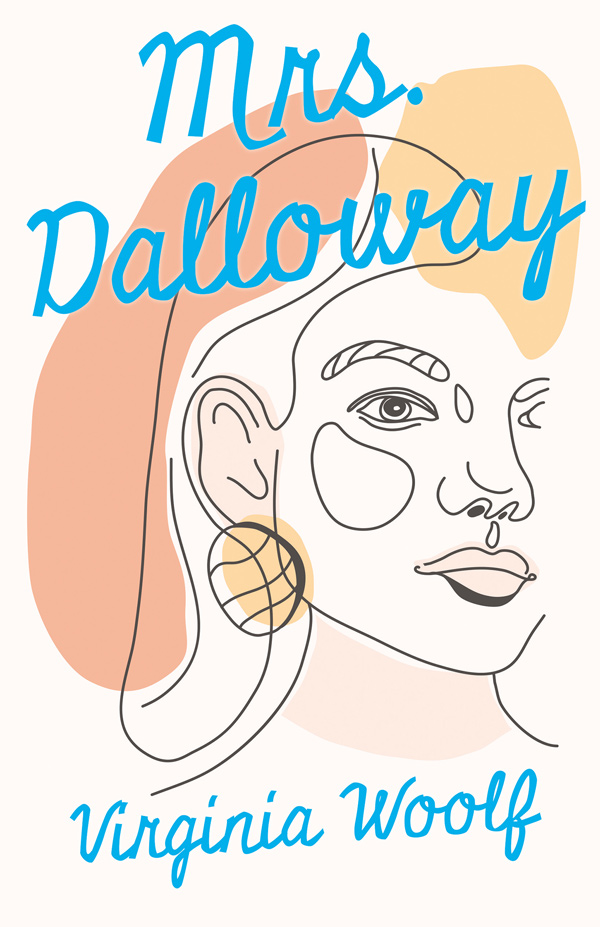 ---
Mrs Dalloway – By Virginia Woolf
Follow English aristocrat Clarissa Dalloway in a single day of post-Great War life as she battles haunting recollections of the past. From the pioneer of stream-of-consciousness novels, Mrs Dalloway is one of Virginia Woolf's most famous works. . Clarissa's one talent is organising events. Still, while she busies herself with planning her latest party, her mind slips into distant recollections, and Woolf allows her reader to delve into the past.
Originally published in 1925, Virginia Woolf's fourth novel, Mrs Dalloway, is a short lyrical work that entwines the stories of three characters who are struggling to cope with life after World War I. Embedded with themes of existentialism, feminism and mental illness, the book largely takes place in Clarissa Dalloway's memories
Not to be missed by collectors of Woolf's work, Mrs Dalloway is a classic of English literature that would be the perfect addition to any bookshelf. Proudly republished in a new edition, complete with a specially commissioned author biography.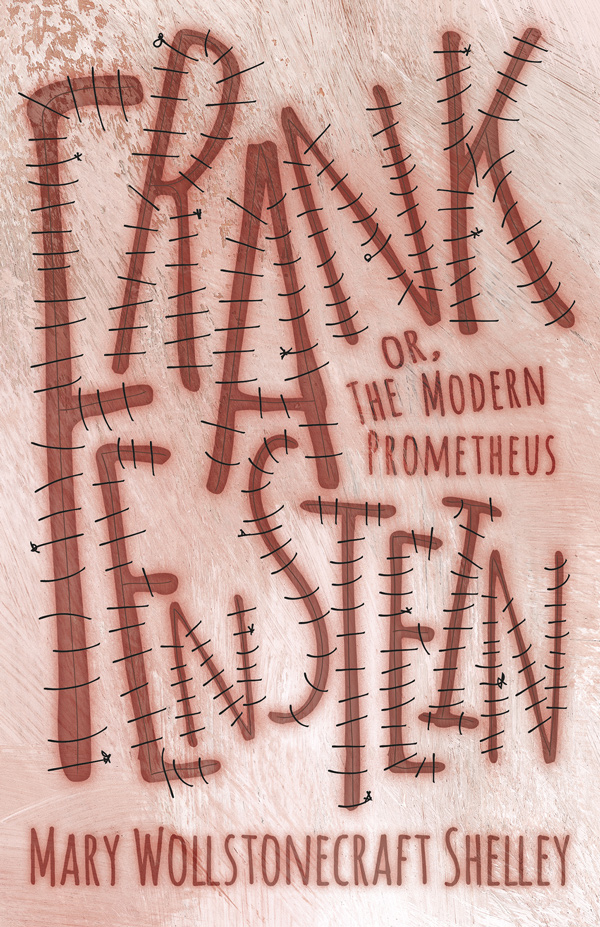 ---
Frankenstein – By Mary Shelley
Frankenstein is the unnatural uncanny tale of dark scientific experimentation and its monstrous consequences. Known as the first science fiction novel, Mary Shelley's masterpiece redefined gothic horror literature.
Young scientist Victor Frankenstein pillages graveyards for body parts and organs to fulfil his macabre desire to create life. Piecing together fragments of corpses to fashion the 'perfect' human, Frankenstein's unorthodox experiment plunges into a nightmare when he shocks his creation to life with electricity. The grotesque being that emerges is a monster beyond his creator's capabilities. He is sent out into the world alone, confused, and consumed by an uncontrollable hatred for Victor Frankenstein.
Not to be missed by fans of gothic horror, this classic novel is one of the most chilling tales of the cycle of destruction while artfully questioning what it means to be human.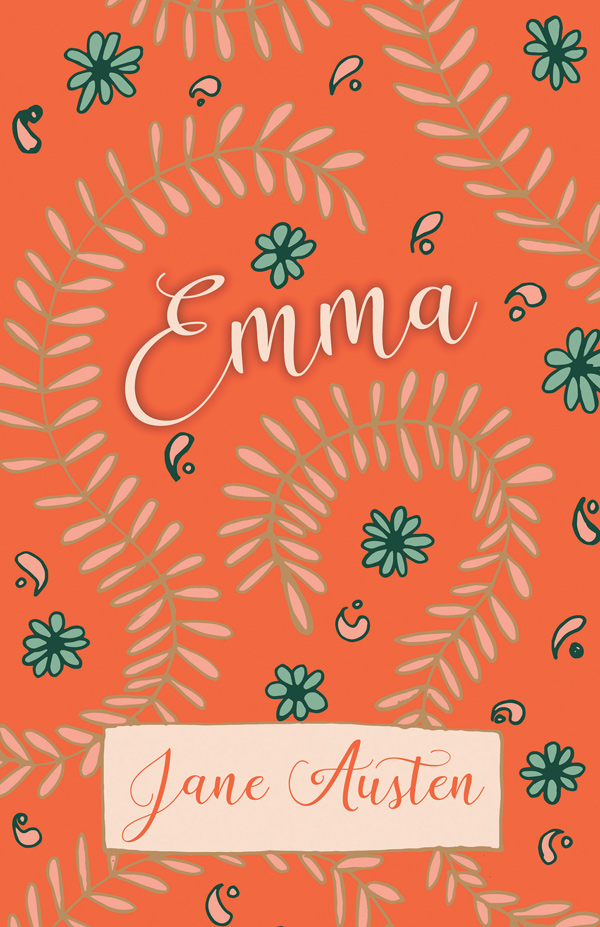 ---
Independent, beautiful, and sharp-minded, Emma Woodhouse loves to interfere in the romances of those she holds dear, but her meddlesome ways often land her in many comically tight spots.
When Emma's close friend and trusted companion, Miss Taylor, marries a neighbouring widower, the wealthy young lady is left with her father as her only friend. Having renounced the idea of her own marriage, Emma turns her attention to matchmaking. Despite her best intentions, she's often careless and selfish, and her interference in the love lives of others forces her to address issues she's been trying her utmost to ignore.
Set in the fictional English country village of Highbury and its surrounding estates, Emma is Jane Austen's most-beloved comedy and explores the pressured lives of Georgian-Regency women. First published in 1815, this romantic comedy of misunderstandings, pride, and friendship is a wonderfully lighthearted read.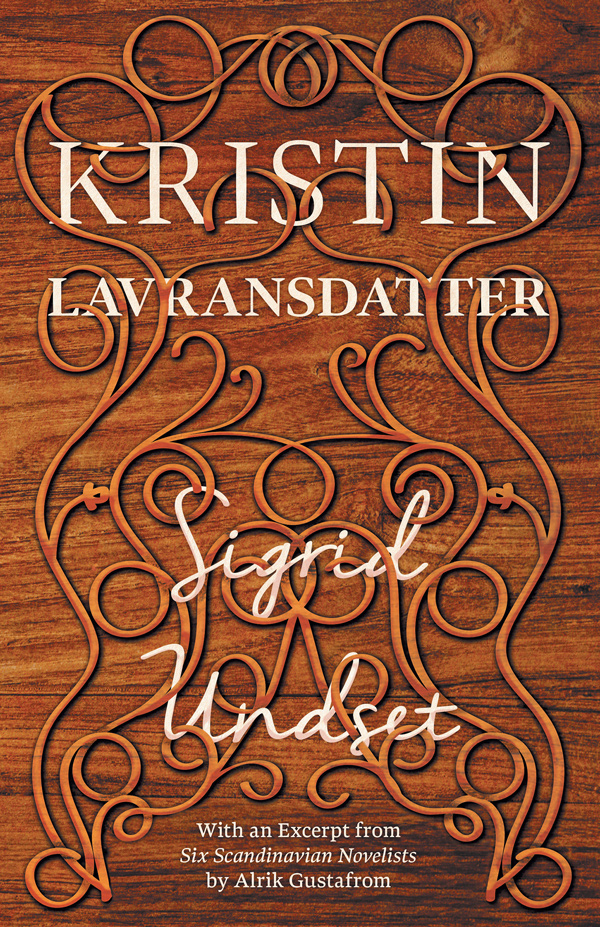 ---
Kristin Lavransdatter – By Sigrid Undset
Immerse yourself in the tumultuous story of head-strong Kristin as she battles through life in medieval Norway. From the beloved Norwegian author Sigrid Undset, this richly detailed trilogy features all three books in the Kristin Lavransdatter series.
Set in 14th-century Norway, Kristin is rebellious and determined to live by her own rules, often disobeying her parents and ignoring others' warnings. From forbidden love to balancing motherhood with inner conflict, this trilogy follows Kristin from birth to death in The Garland, The Mistress of Husaby and The Cross.
Themes of conflict, politics, sin and redemption are intricately woven into this historical fiction trilogy that led to Undset being awarded the Nobel Prize for Literature in 1928. Bringing three classics to life in an exciting trilogy edition, it is complete with an excerpt from Six Scandinavian Novelists by Alrik Gustafrom, and it is a must-read for those with an interest in medieval fiction.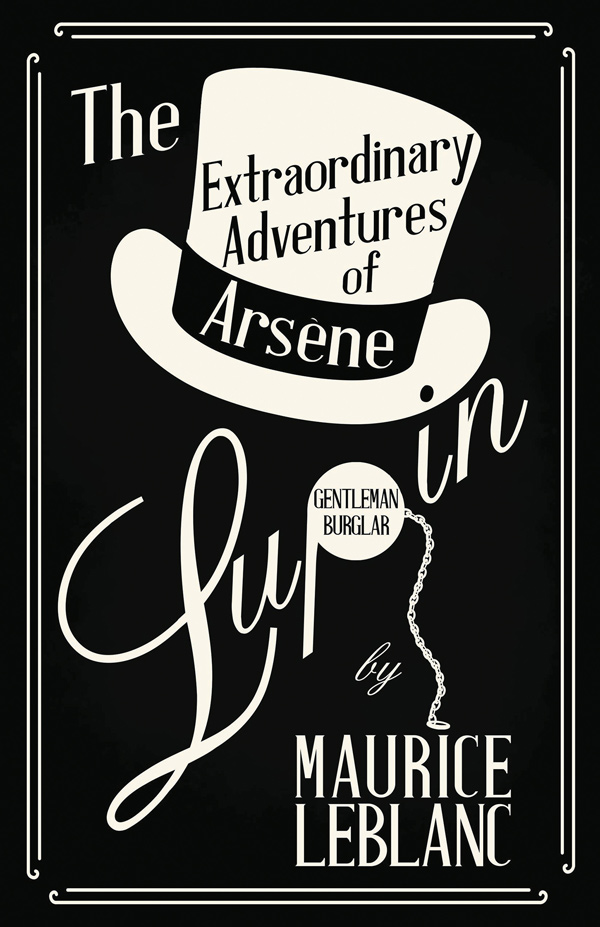 ---
The Extraordinary Adventures of Arsène Lupin, Gentleman-Burglar – By Maurice Leblanc
Arsène Lupin is an audacious crook who commits untraceable crimes using his powers of deduction. Witty, cunning and endlessly charming, follow Lupin's colourful adventures as he rights the rich's wrongs and gives back to the poor. The titular character, Arsène Lupin, is a mischievous gentleman with an unlimited number of disguises at his disposal. His cleverness, finesse and incredible foresight make him an exceptional criminal, while his wit and humour are utterly charming.
First published in 1905, this short story collection contains the first eight tales in Arsène's adventure series. In a charming combination of Sherlock Holmes and Robin Hood, Maurice Leblanc puts a French twist on these timeless tales. The Extraordinary Adventures of Arsène Lupin, Gentleman-Burglar is a must-read for fans of crime fiction and lovers of Sherlock Holmes.
---

Can't find what you're looking for? Explore our full selection of books for Children & Teenagers here.
Loved this post? Say it with a pin!