Explore ten of the best books on slavery and the American slave trade to read for #BlackHistoryMonth and beyond, including non-fiction slavery accounts, fictional tales, and collections of black poetry, all based around the slavery narrative. Featuring famous works from Frederick Douglass, Harriet Ann Jacobs, Frances E. W. Harper, Solomon Northup, and more, they will make insightful additions to your reading list.
"'Twas mercy brought me from my Pagan land,
Taught my benighted soul to understand
That there's a God, that there's a Saviour too:
Once I redemption neither sought nor knew."

Quote by Phillis Wheatley, On Being Brought from Africa to America
Non-Fiction Books by Slaves and Slave Narratives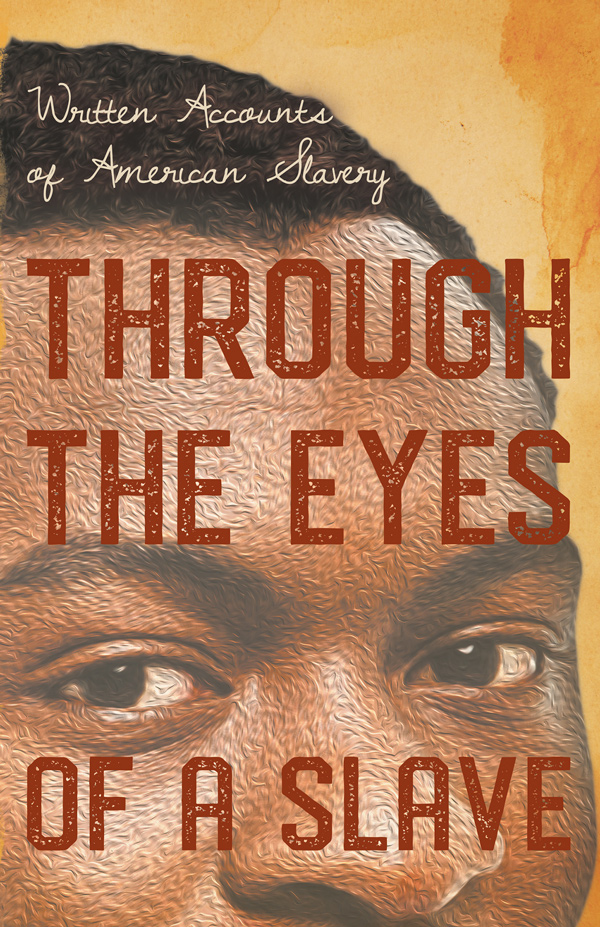 A carefully selected collection of famous, influential and moving American slave narratives from a variety of authors including Solomon Northup's "Twelve Years a Slave", which was adapted into the 2013 blockbuster film of the same name. These compelling, inspirational, and often harrowing real-life stories offer a unique insight into the travails of slave life in nineteenth-century America.
"Whatever slavery might do to me, it could not shackle my children."

Quote by Harriet Ann Jacobs, Incidents in the Life of a Slave Girl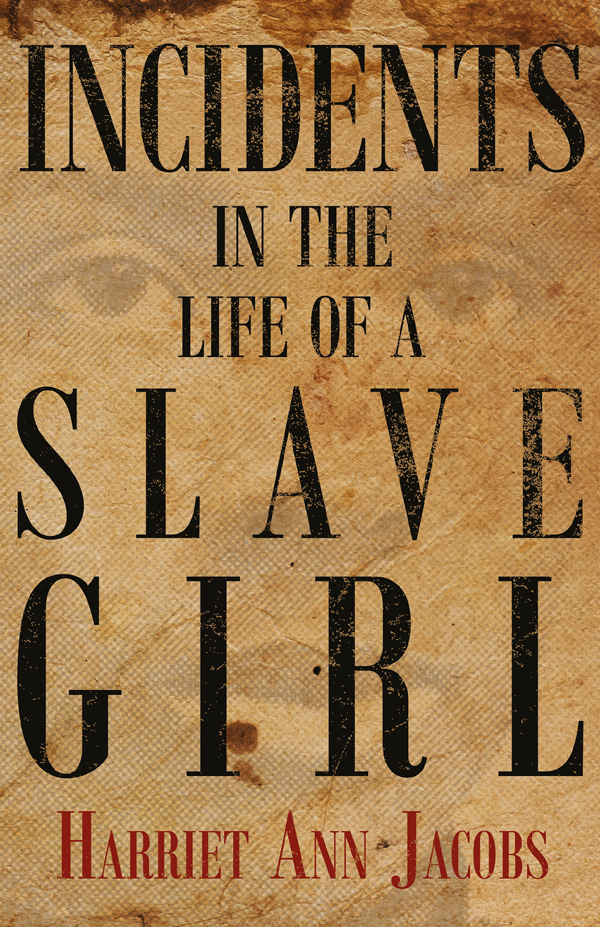 This famous book chronicles Jacobs' life as a female slave and documents how she attained freedom both for herself and for her children. In this volume, Jacobs explores the life of female slaves on plantations, the abuse and hardships that they had to endure, and their desperate efforts to protect their children.
"My narrative is at an end … what is in the region of Red River, is truly and faithfully delineated in these pages. This is no fiction, no exaggeration."

Quote by Solomon Northup, Twelve Years a Slave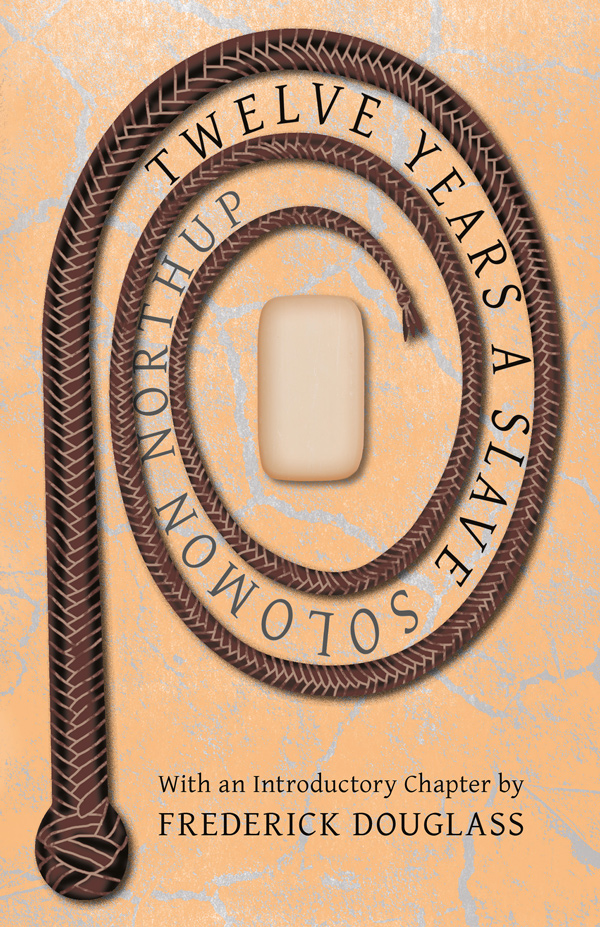 Solomon Northup was born free to a freed slave and a free African American woman, he was a professional violinist, farmer and landowner until he was drugged and kidnapped by slavers in 1841. He was sold to a painter in New Orleans and remained in slavery for 12 years. He was emancipated on January 3, 1853, although his captors were never brought to justice. Northup chronicled his harrowing experience as a slave in this historic memoir, which was adapted into the 2013 Oscar-winning film of the same name.
"Where justice is denied, where poverty is enforced, where ignorance prevails, and where any one class is made to feel that society is an organized conspiracy to oppress, rob and degrade them, neither persons nor property will be safe."

Quote by Frederick Douglass, Emancipation Memorial Speech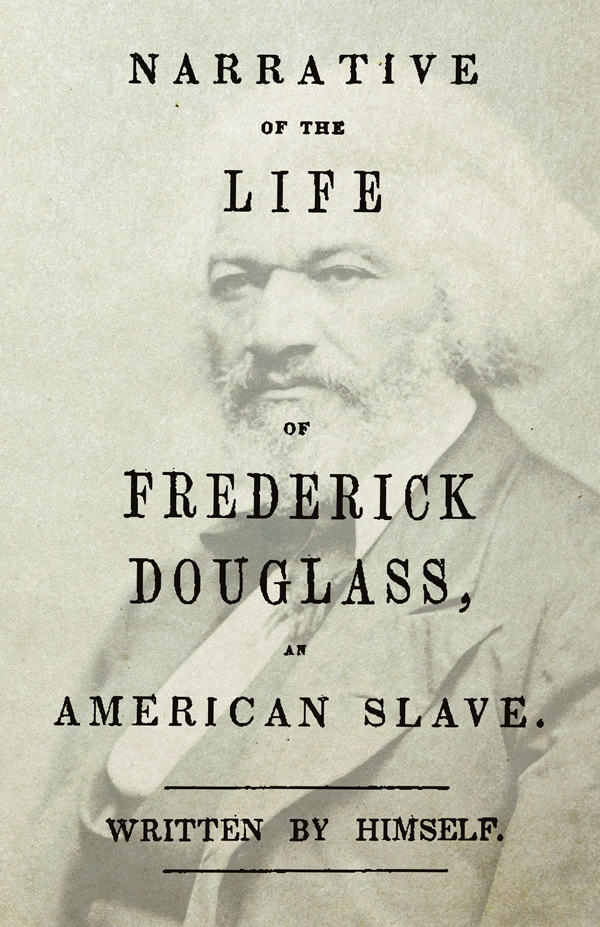 First published in 1845, "Narrative of the Life of Frederick Douglass – An American Slave" is an 1845 autobiographical treatise on abolition by Frederick Douglass. One of the most well-known slave narratives written in the period, it describes in detail his experiences of life as a slave and was one of the most influential works of literature in the abolitionist movement in the United States. an American escaped slave who became a prominent activist, author, and public speaker. A leading figure in the abolitionist movement, he fought for the end of slavery until the 1862 Emancipation Proclamation and continued to vehemently fight for human rights until his death.
"There may be humane masters, as there certainly are inhuman ones – there may be slaves well-clothed, well-fed, and happy, as there surely are those half-clad, half-starved and miserable; nevertheless, the institution that tolerates such wrong and inhumanity as I have witnessed, is a cruel, unjust, and barbarous one."

Quote by Solomon Northup, Twelve Years a Slave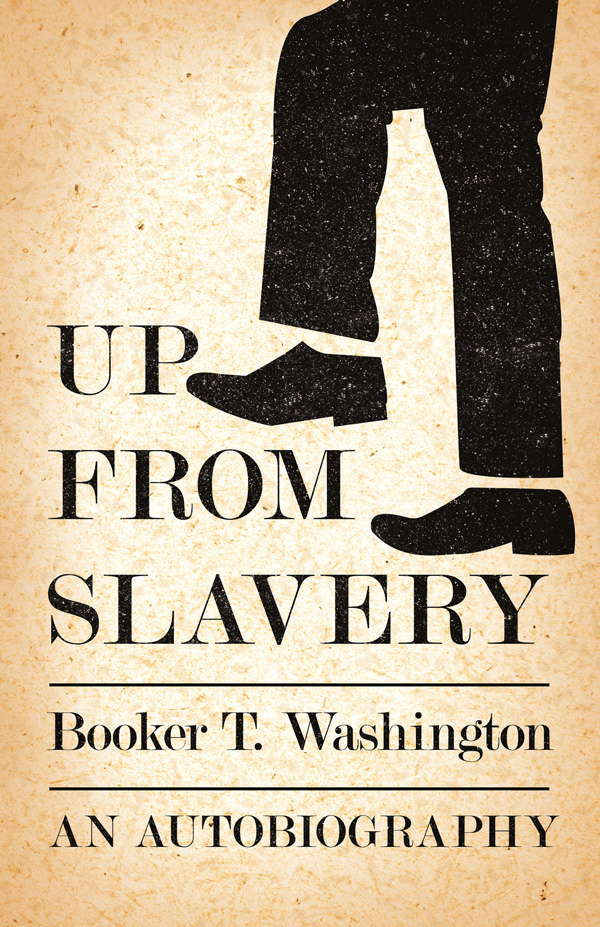 Booker Taliaferro Washington (1856–1915) was an American author, orator, educator, and adviser to numerous U.S. Presidents. He belonged to the last generation of Black Americans born into slavery and became a prominent mouthpiece for ex-slaves and their descendants. "Up from Slavery" is Washington's 1901 autobiography, within which he recounts his astonishing journey from a slave child during the Civil War to a presidential advisor and leading political figure.
Fiction Books about Slavery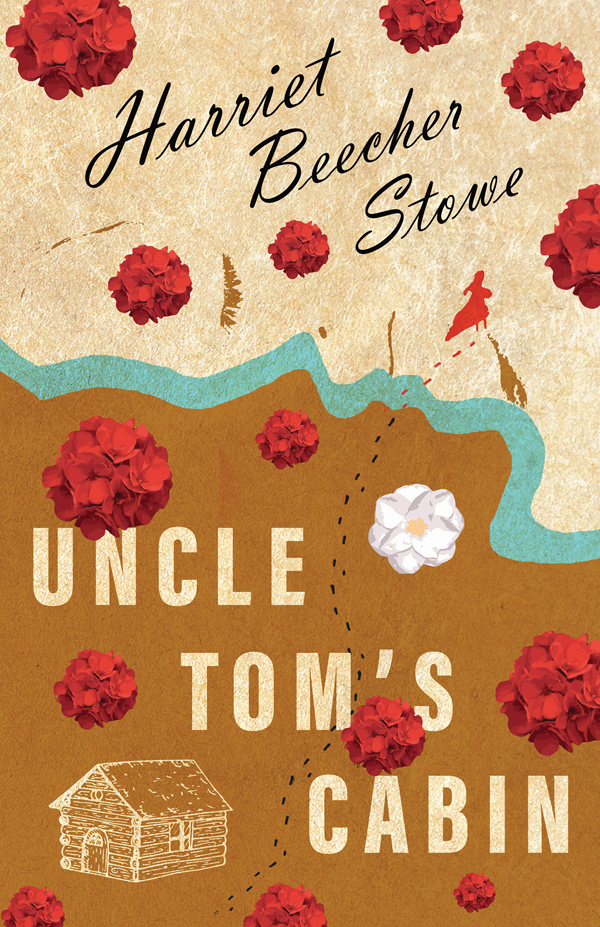 Stowe's book revolves around the suffering and enslavement of its central character Uncle Tom, a black slave. The work depicts the shameful and harrowing experience of slavery from a Christian perspective, ultimately upholding the values of the religion as a means of overcoming the loss of humanity in the process.
"We are all bound up together in one great bundle of humanity, and "It was a strange sight to see these black men rallying around the Stars and Stripes, when white men were trampling them under foot and riddling them with bullets."

Quote by Frances E. W. Harper, Iola Leroy – Shadows Uplifted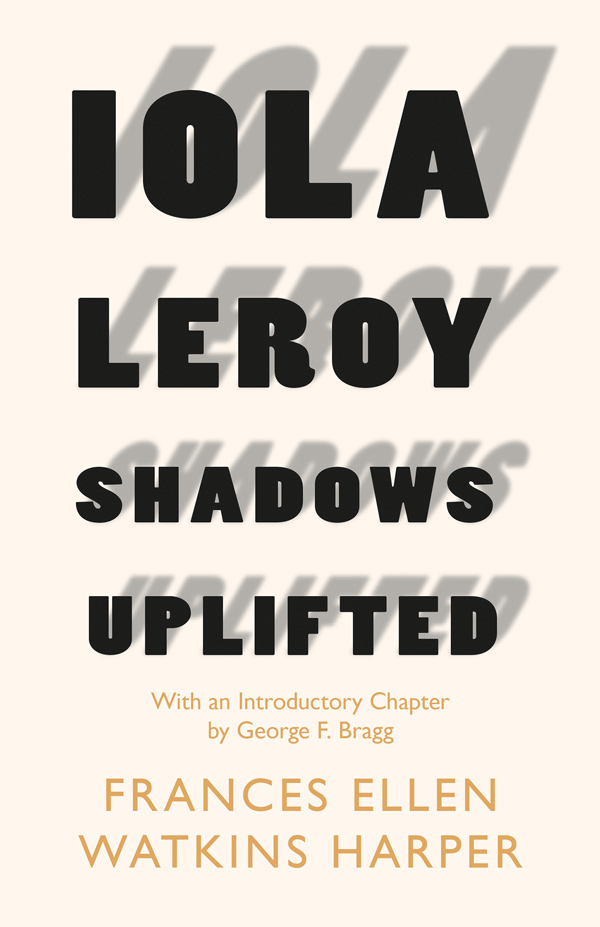 Set to the backdrop of the Civil War, the slavery story revolves around Iola Leroy, daughter of a wealthy slaveholder who emancipated and married a young slave called Marie after she nursed him through an illness. The children's African ancestry was hidden from them until the death of their father, after which point Marie and her children were once again legally considered slaves.
"Music is a universal art; anybody's music belongs to everybody; you can't limit it to race or country."

Quote by James Weldon Johnson, The Autobiography of an Ex-Colored Man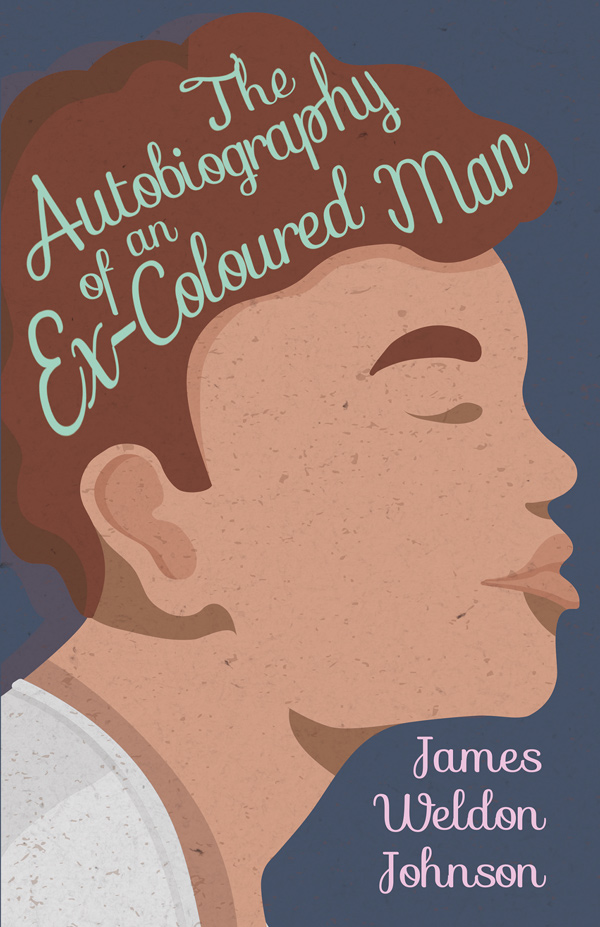 James Weldon Johnson (1871–1938) was an American civil rights activist and writer. He led the National Association for the Advancement of Colored People and was the first African-American professor at New York University. As a writer, Johnson was well-known in the Harlem Renaissance, in "The Autobiography of an Ex-Colored Man", Johnson offers a fictional account of a biracial man living in America in the wake of the abolition of slavery who attempts to pass as a white man to ensure his safety and future prospects.
Poems on Slavery by Black Poets
Alice Dunbar Nelson was an American journalist, political activist, and poet. She belonged to the first generation of black southerners born into freedom following the Civil War and gained acclaim for her poetry. This fantastic book contains a brand new collection of Nelson's best and most famous poetry.
"If I had known
Two years ago how drear this life should be,
And crowd upon itself allstrangely sad,
Mayhap another song would burst from out my lips,
Overflowing with the happiness of future hopes;
Mayhap another throb than that of joy.
Have stirred my soul into its inmost depths,
If I had known."

Quote by Alice Dunbar Nelson, If I had Known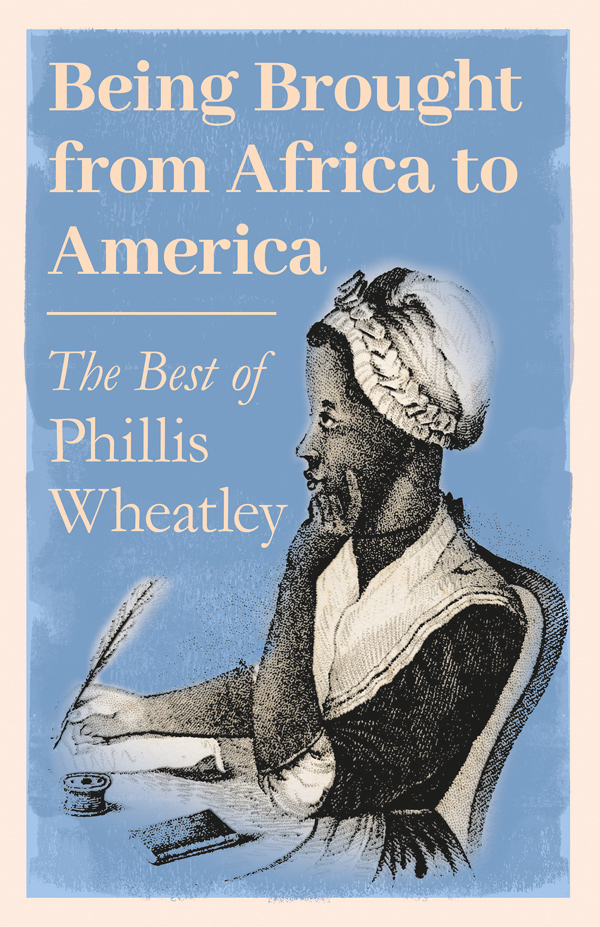 Phillis Wheatley was an American freed slave and poet who wrote the first book of poetry by an African-American. Sold into slavery in West Africa at the age of around seven, she was taken to North America where she served the Wheatley family of Boston. Her works garnered acclaim in both England and the colonies and she became the first African American to make a living as a poet. This volume contains a collection of Wheatley's best poetry, including the titular poem "Being Brought from Africa to America".
Enjoyed this booklist on 10 of the best black history books? Explore our full collection of titles honouring Black history here.
Loved this post? Say it with a pin!