Although we don't need an excuse to get lost in the land of verse, National Poetry Day is a day dedicated to celebrating poetry both old and new. We've picked our favourite collections of poetry to inspire you to get involved.
---
Our Top Picks for National Poetry Day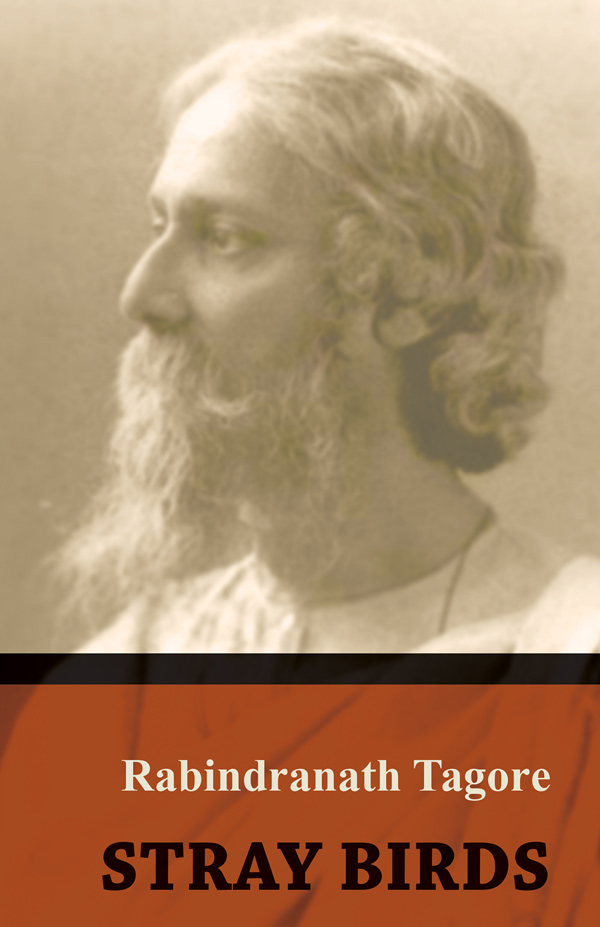 Containing a collection of three hundred and twenty short poems by Rabindranath Tagore. Translated from Bengali into English by Tagore himself, these beautiful poems – somewhat reminiscent of Haiku – will appeal to any discerning lover of poetry.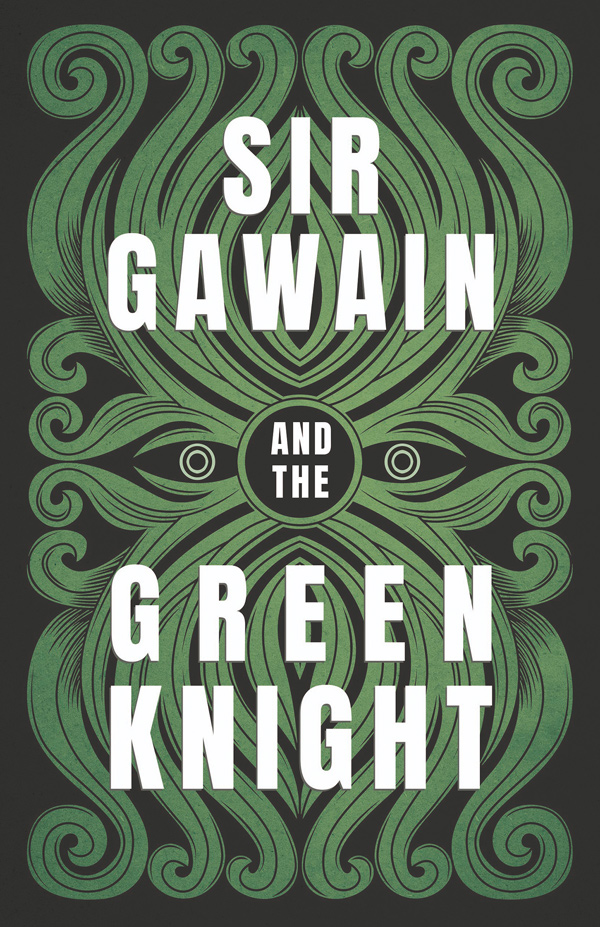 One of Arthur's greatest champions, The Green Knight is both a judge and tester of knights, looked upon by his peers as an amiable yet terrifying and mysterious personage.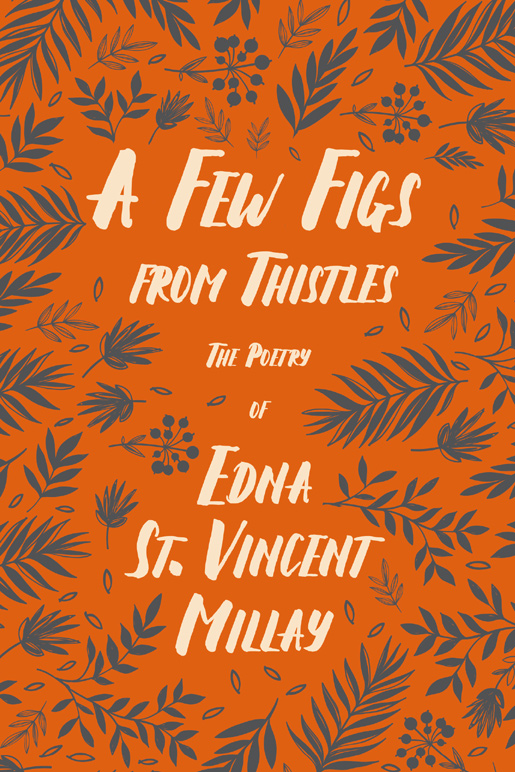 A collection of Millay's most notable poems, including her famous 'fig' quatrains. One of the most celebrated poets in American history, Millay is hailed as the twentieth century's most skilful sonnet writers who expertly married modern attitudes with traditional forms of expression.
Objects. Food. Rooms
First published in 1909, her work "Tender Buttons" is a modernist classic and a wonderful example of her thought-provoking and highly original style of writing.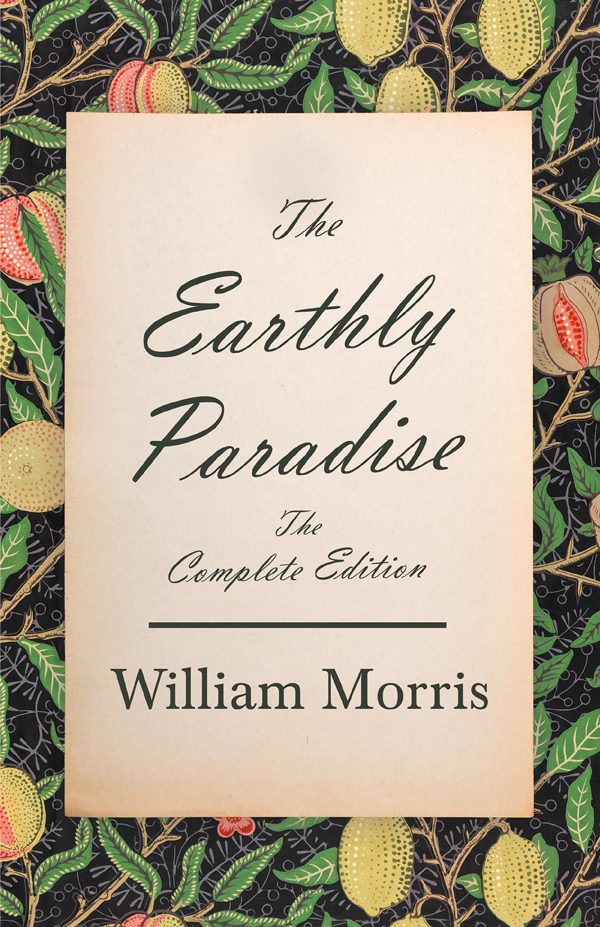 Considered William Morris's most popular poem. An epic poem that features legends, myths and stories from Europe, sectioned into the twelve months of the year. Usually sold in parts, Ragged Hand is publishing 'The Earthly Paradise' in one complete volume with a specially commissioned new biography of the author.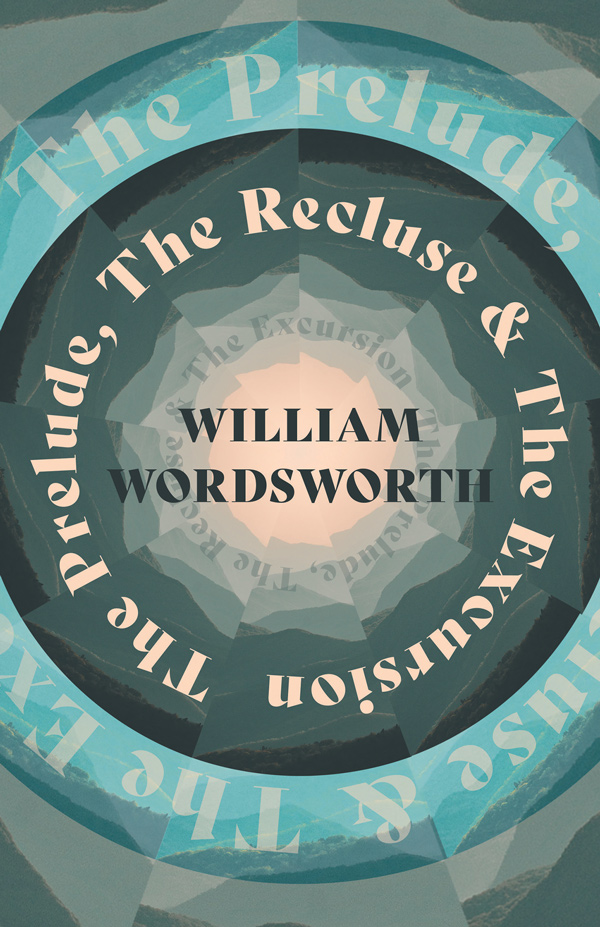 "The Prelude", a poem written in blank verse, is Wordsworth's autobiographical magnum opus within which he offers the reader a plethora of personal details about his life. "The Excursion" is the second and only completed part of Wordsworth's "The Recluse". It revolves around three central figures: the Solitary, who has lived through the horrors and hopes of the French Revolution; the Pastor, to whom a third of the poem is dedicated; and the Wanderer.
Alice Dunbar Nelson was an American journalist, political activist, and poet. She belonged to the first generation of black southerners born into freedom following the Civil War and gained acclaim for her poetry. This fantastic book contains a brand new collection of Nelson's best and most famous poetry.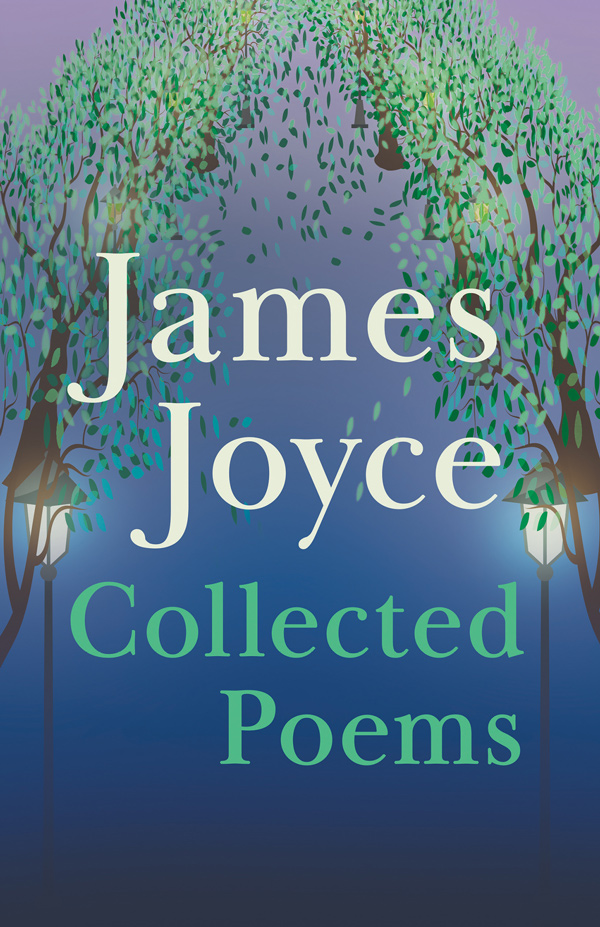 This book contains the collected poetry of James Joyce. It includes 'Chamber Music', 'Pomes Penyeach', and 'Ecce Puer'. James Joyce was born in Dublin, Ireland in 1882 and is considered to be one of the most influential writers in the modernist avant-garde of the early 20th century.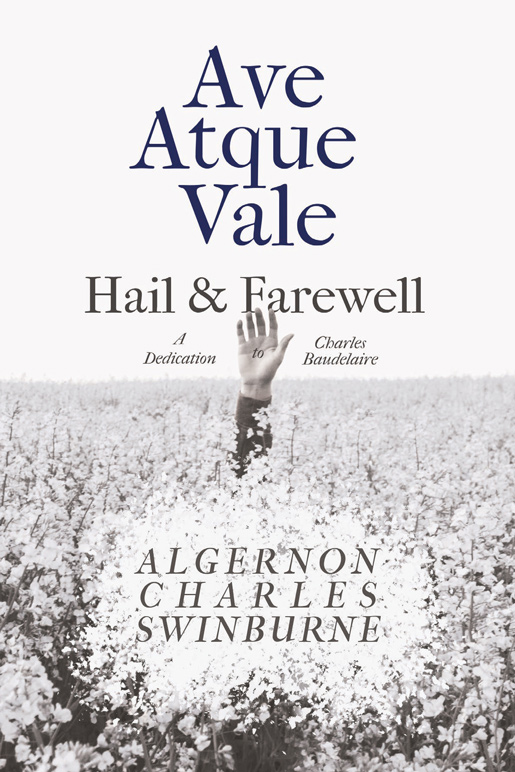 A poem by Algernon Charles Swinburne dedicated to French poet, art critic, and essayist Charles Pierre Baudelaire (1821–1867). Baudelaire's wonderful poems are known for their masterful use of rhyme and rhythm which, together with their Romantic exoticism, inspired a whole generation of poets including Arthur Rimbaud, Paul Verlaine and Stéphane Mallarmé.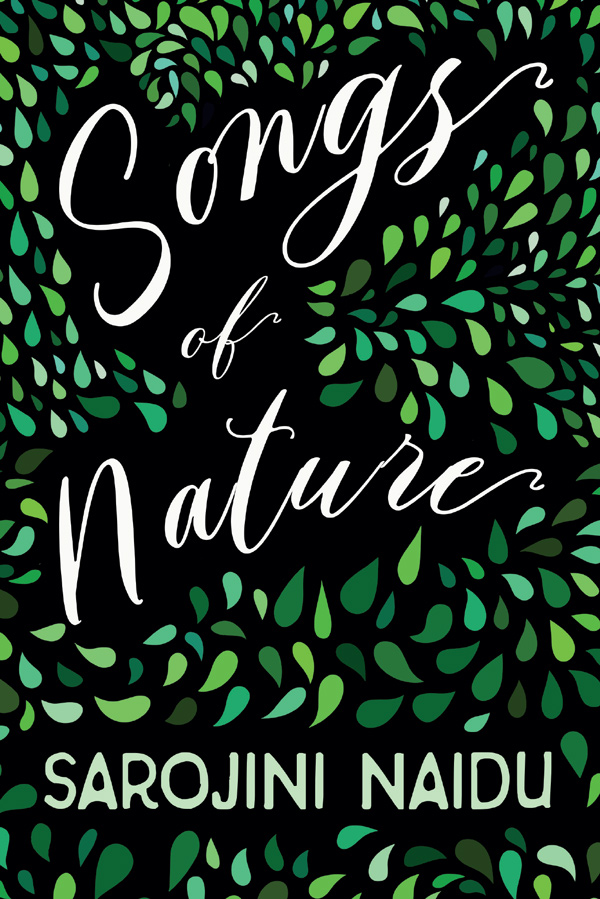 "Songs of Nature" is a wonderful collection of poetry by Sarojini Naidu. Contents include: "To My Fairy Fancies", "Leili", "In The Forest", "In A Time Of Flowers", "Nasturtiums", "Golden Cassia", "Champak Blossoms", "Ecstasy", "Slumber Song For Sunalini", etc. A fantastic collection of beautiful Indic poetry not to be missed by fans and collectors.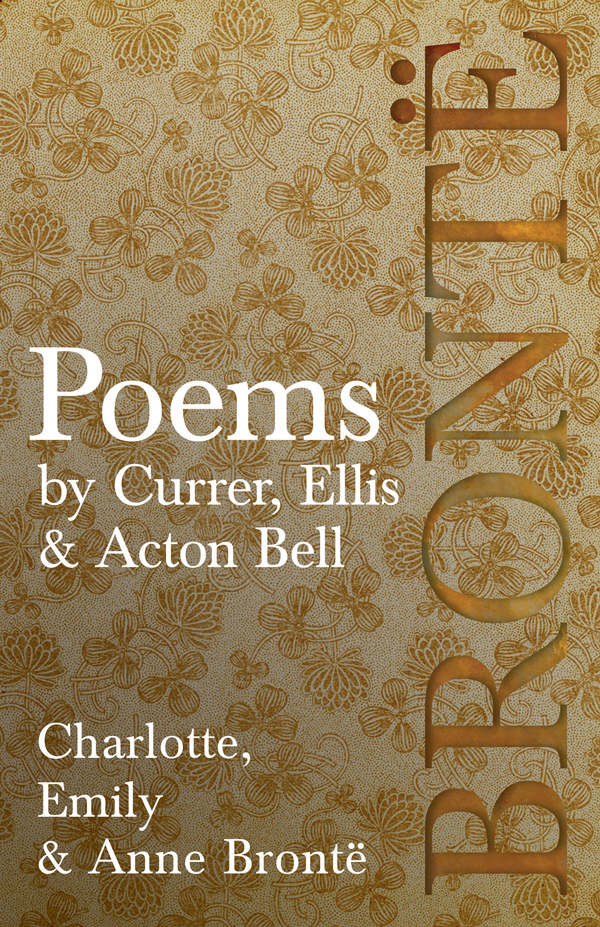 A collection of fantastic poetry written by the literary sisters Emily, Charlotte, and Anne Brontë. Published in 1846 under the pseudonyms Currer (Charlotte), Ellis (Emily), and Acton (Anne) Bell, it only sold three copies when first published. After the success of their later works, the poems have since garnered more attention and acclaim.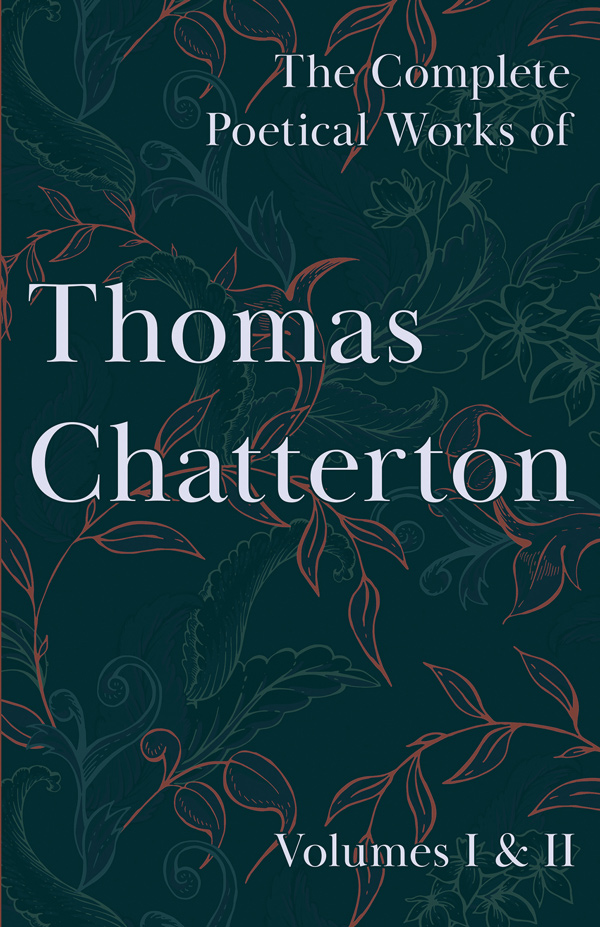 In 1763, an 11-year-old boy named Thomas Chatterton began publishing mature works of poetry. Before long, he was fooling the literary world by passing his work off as that of a non-existent 15th-century poet named Thomas Rowley. This book contains volumes I and II of "The Complete Poetical Works of Thomas Chatterton", first published in 1906.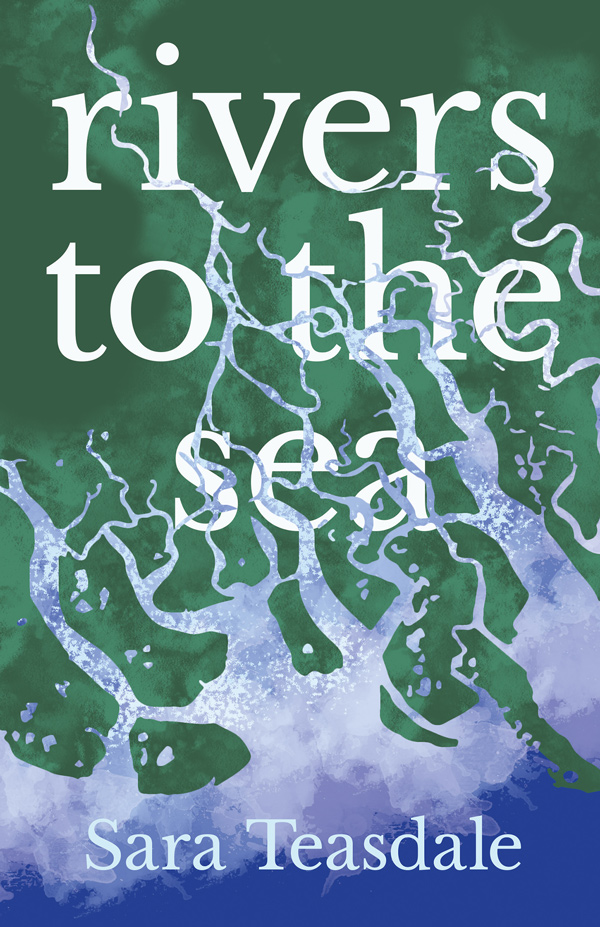 collection of poetry by American lyric poet Sara Teasdale. Teasdale produced numerous volumes of poetry in her career, most of which were both well-received critically and economically successful, and was the first person to be awarded the Pulitzer Price for a poetry collection in 1917.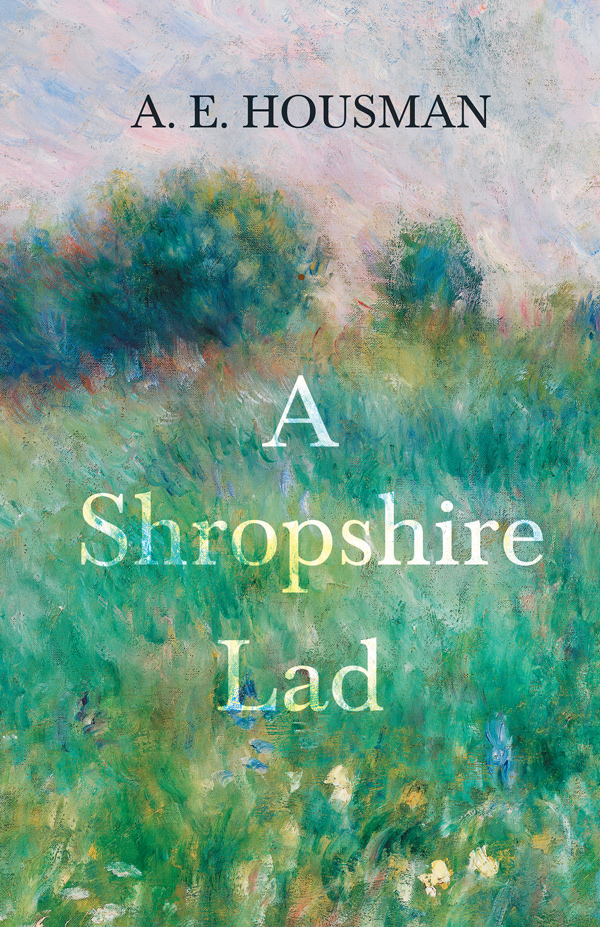 First published in 1896, this book contains sixty-three poems which quickly became popular—particularly among young readers—when first published. A fantastic collection of classic countryside poetry that will appeal to fans and collectors of Housman's wonderful work.
Excited to get involved this National Poetry Day?
'All we ask on the day is that you celebrate poetry, and use the hashtag #NationalPoetryDay to let us know about it.'

nationalpoetryday.co.uk
Loved this post? Say it with a pin!