Mark Twain has often been called the 'Father of American Literature', with his most well-known books, The Adventures of Tom Sawyer, and Huckleberry Finn securing him a spot on the list of American Greats. Living through America's industrial boom in the 1860s, and the American Civil War, there is much more to Mr Twain than first meets the eye – including his trademark white suit. An author whose wit and satire endeared him to peers and critics alike, discover the rise of America's greatest humorist and explore our new collection of titles by the man himself.
'It will be the greatest disappointment of my life if I don't go out with Halley's Comet. The Almighty has said, no doubt: 'Now here are these two unaccountable freaks; they came in together, they must go out together.''

Mark Twain, on Halley's Comet
---
Born in Florida, Missouri on November 30th 1835, Samuel Longhorne Clemens was the sixth of seven children. At the age of four, the family relocated to Hannibal, Missouri on the edge of the Mississippi River.
He spent many of his childhood days playing on the banks of the river. Influenced by work of James Fenimore Cooper and Sir Walter Scott, Twain and his young friends reenacted many fabled adventures of Pirates and stories such as Robin Hood. These memories would go on to provide many ideas in his later works, with his boyhood adventures to nearby islands and caves featuring in both Tom Sawyer and Huckleberry Finn.
However, the reality of living in one of America's Slave States in the 1840s made Twain's daily life far from idyllic. Although the rose-tinted childhood scenes clearly made their impact on Twain's later life, his actual childhood was far from rosy. Living in a disease-ridden era, he lost two of his six siblings to illnesses before he was eight years old. The social environment of Hannibal at the time was full of cruelty and violence, with many of the terrible incidents making their way into his later work.
After his father's death in 1847, the already struggling family plunged further into debt. They had to sell off their house and assets, including their one slave. Twain worked at a few odd jobs in town and eventually became a printer's apprentice for the Missouri Courier when he left school. By the time he was 13, his boyhood adventures had seemingly come to an end.
In 1850, Twain's older brother Orion began to publish a weekly newspaper, and a year later he bought the Hannibal Journal. Twain and his younger brother Henry both worked for him, working on typesetting, but also contributing some sketches and articles to the paper. It was out of these humorous sketches that Twain's love for pseudonyms grew, and in 1852 he signed a sketch was 'W. Epaminondas Adrastus Perkins'. He would go on to use several more (Thomas Jefferson Snodgrass, Quintius Curtius Snodgrass, and others) before settling on Mark Twain.
For the next 30 years of his life, he worked odd vocations and trades. Between various publishing jobs in New York, Philadelphia, and Washington D.C., he travelled the country, embracing the new sights and scenes and effectively broadening his once rural horizons. A year after moving to Cincinnati, Ohio to work as a typesetter, he booked passage on a steamboat bound for New Orleans planning to find his fortune in South America. Instead, he found a more immediate opportunity and became an apprentice to riverboat captain Horace Bixby.
For a $500 apprentice fee (which he never fully paid), Mark Twain studied the Mississippi River, piloting a riverboat under Bixby's watch, and in 1859 he earned his pilot's licence.
'a pilot, in those days, was the only unfettered and entirely independent human being that lived in the earth'

Mark Twain
Only two years after getting his licence, the beginning of the American Civil War curtailed river traffic, and fearing that he might be applied as a gunboat pilot, Twain bought his years on the river to an end.
Returning to his hometown, he joined the confederate militia unit the Marion Rangers, although nothing came of their efforts and after two weeks the group disbanded. He extenuated his history as a deserter on the grounds that he was not made for soldiering and so accompanied his brother Orion to the Nevada Territory.
During this time, his brother had been appointed the Territorial Secretary of Nevada, gained through his involvement in republican politics, especially the work for Abraham Lincoln's US Presidency Campaign. Despite his brother's success, Twain basically had to start again to build a life for himself. He had to work odd jobs in mining and investing in silver and gold stocks – this made him prospectively rich for a while but he wasn't well off by any means.
He submitted several letters to Territorial Enterprise that grabbed the attention of the editor Joseph Goodman and landed him a salaried job as a reporter. From here, he successfully embarked on another apprenticeship in a group of writers called the Sagebrush Bohemians. In 1863, he wrongly seised the pen name Mark Twain after a mistranslation in a telegraph had him believe that the name was up for grabs.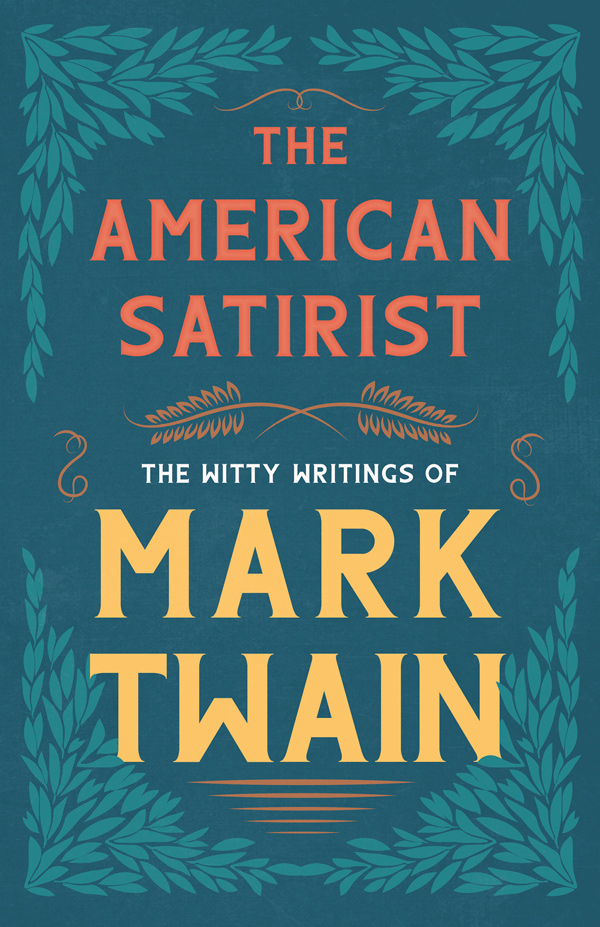 He was gathering a reputation outside the territory, and some of his articles and sketches had appeared in New York papers. He became the Nevada correspondent for The San Fransico Morning Call, although after he challenged the editor of a rival newspaper to a duel and then fearing legal consequences of his threat, he moved to San Francisco and took on the role full time. He soon found this role tiresome and began writing for a new literary magazine Californian, and it was soon after his fiery article on the police corruption in San Francisco that the ever-restless Twain was off again.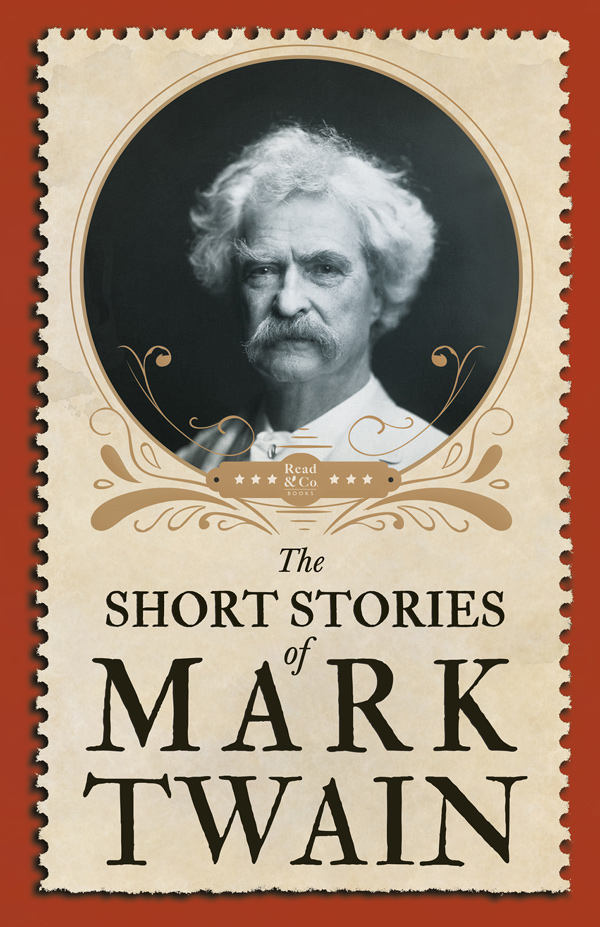 During the time that he was mining in the Tuolomne foothills, he heard the tale of the Jumping Frog. Although a widely known tale at the time, he fictionalised the story as Jim Smiley and His Jumping Frog for publication in a book. Unfortunately missing the print deadline for the book, the story was published in the New York Saturday Press in November 1865. Due to its success, it was reprinted throughout the country, and thus began the famous career of Mark Twain.
'I have had a "call" to literature, of a low order—i.e. humorous. It is nothing to be proud of, but it is my strongest suit,'

Mark Twain, A Letter to his Brother 1865
After his rise to fame, he continued to write for several newspapers, carving out a successful career for himself. Throughout the rest of his career, he committed himself to laborious lecture tours to keep himself financially stable, with his first successful tour of the Sandwich Islands of Hawaii in 1866. His first book was made up of his letters from Hawaii, The Celebrated Jumping Frog of Calaveras County and Other Sketches 1875, but didn't sell as well as hoped.
With his sights set on enlarging his reputation and audience to boot, he moved to New York to serve as a travelling correspondent for the San Francisco Alta California and other New York papers.
In 1867, the announcement of the transatlantic excursion to Europe and the Holy Land provided him with the perfect opportunity for new work. The Alta California paid the substantial fare for the five-month voyage in exchange for some 50 letters he would write while on the trip. Eventually, his recount of the voyage would be published as The Innocents Abroad, which would become the best-selling work of his lifetime and one of the best-selling travel books of all time.
---
Discover more books by Mark Twain.
Loved this post? Say it with a pin!