Encompassing classic fiction, memoirs, poetry and nonfiction, this carefully curated gift guide is full of beautiful classic books that make thoughtful presents for everyone on your list.
These exquisitely designed classic books will make gifts to treasure for a lifetime, featuring inspiring titles from Virginia Woolf to Charles Darwin. If you need gifting inspiration, head to our other carefully selected gift lists for lovers of nature, poetry, magical children's classics, and more.
---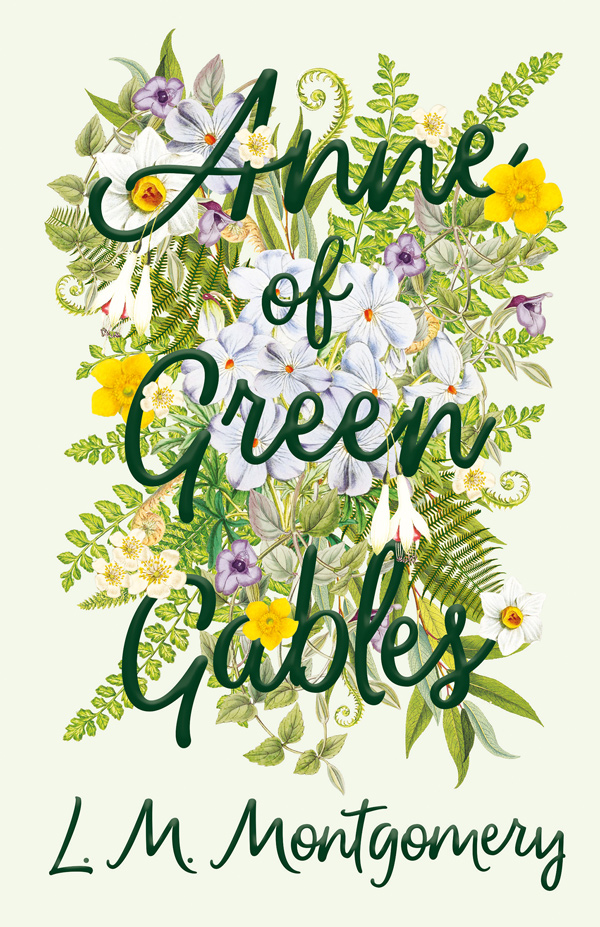 ---
Anne of Green Gables – By L. M. Montgomery
The first book in the Anne of Green Gables Series, Anne of Green Gables, tells the tale of a little red-headed orphaned girl mistakenly sent to the Cutherbert's farm on Prince Edward Island. Anne's strong character and vivid imagination both help and hinder her as she makes her way through childhood in the pretty little town of Avonlea.
This beautiful classic book from the Read & Co. Children's collection is a firm favourite and makes for a wonderful gift. If you love this edition with its gorgeous cover, why not explore the rest of the Anne of Green Gables Series.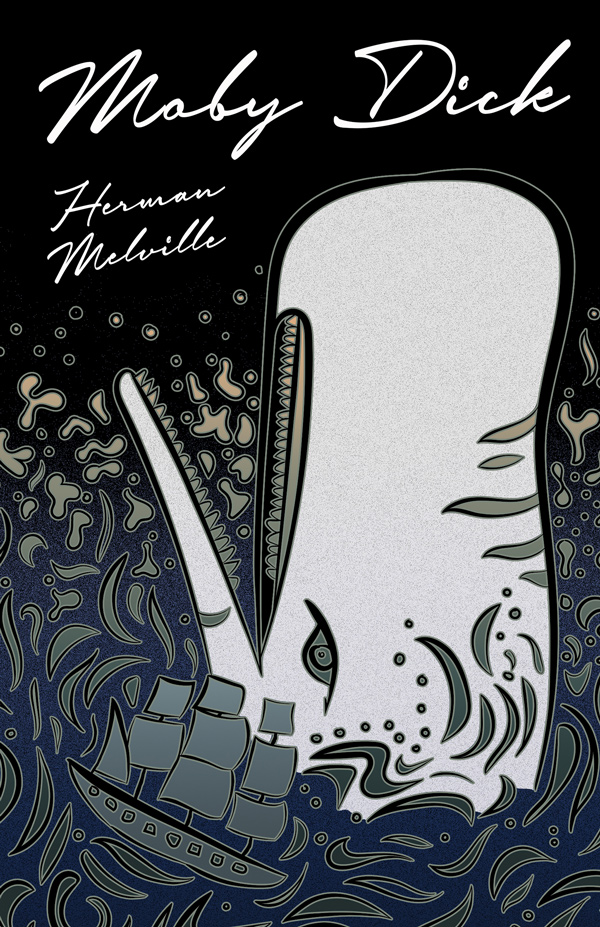 ---
Read & Co. presents this stunning gift edition of the epic sea adventure, Moby-Dick.
Herman Melville's classic novel Moby-Dick is the tale of Ishmael, a lowly sailor aboard a whaling ship. Captain Ahab embarks on an obsessive quest for revenge against the giant sperm whale, Moby Dick, who tore off his leg with his mighty teeth on a previous voyage. The captain, left both mad and crippled, forces his crew members to support his fanatical mission into the depths of the ocean in chase of the beast.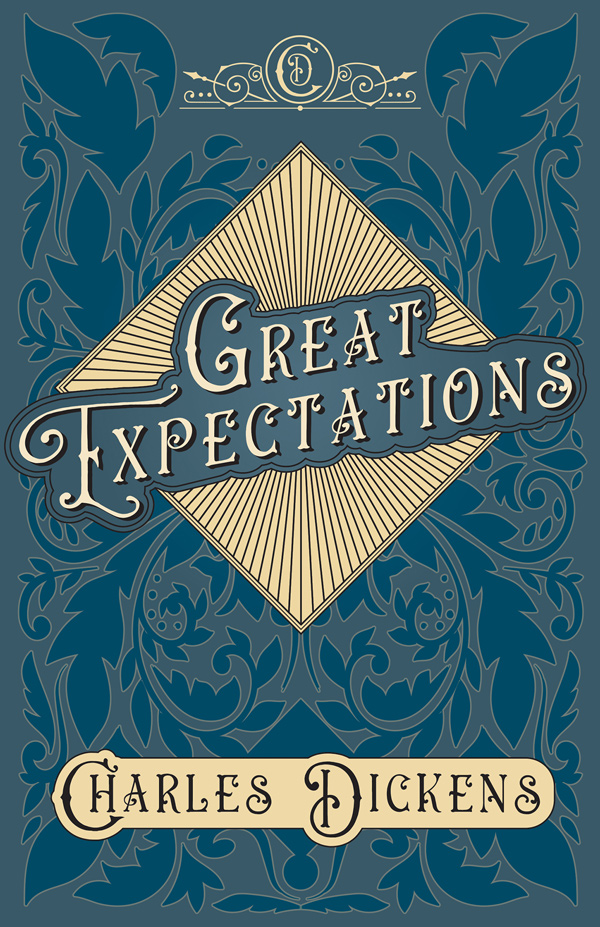 ---
Great Expectations – By Charles Dickens
This classic tale chronicles the education of Pip, an orphan living in mid-nineteenth-century London. Including such themes as wealth and poverty, love and rejection, and triumph over evil, this stunning novel represents a wonderful example of classic literature from the Read & Co. Books collection. A beautiful classic book to gift again and again.
Explore more of Dicken's classic novels here.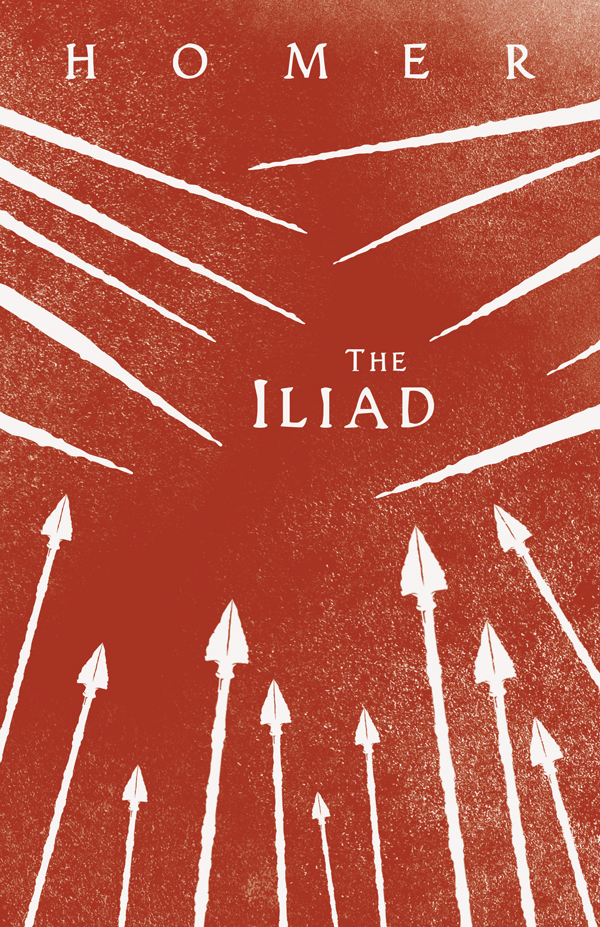 ---
Homer's legendary account of the Trojan War – an epic battle that took place over three thousand years ago and had a significant impact on world history. Homer's chronicle of the ten-year siege of the city of Troy by a coalition of Mycenaean Greek states is considered to be the greatest war story ever told and numbers amongst the most important works of Western literature. This beautiful classic from Wine Dark Press features the 1898 translation by Samuel Butler is a must-read for lovers of literature and history alike.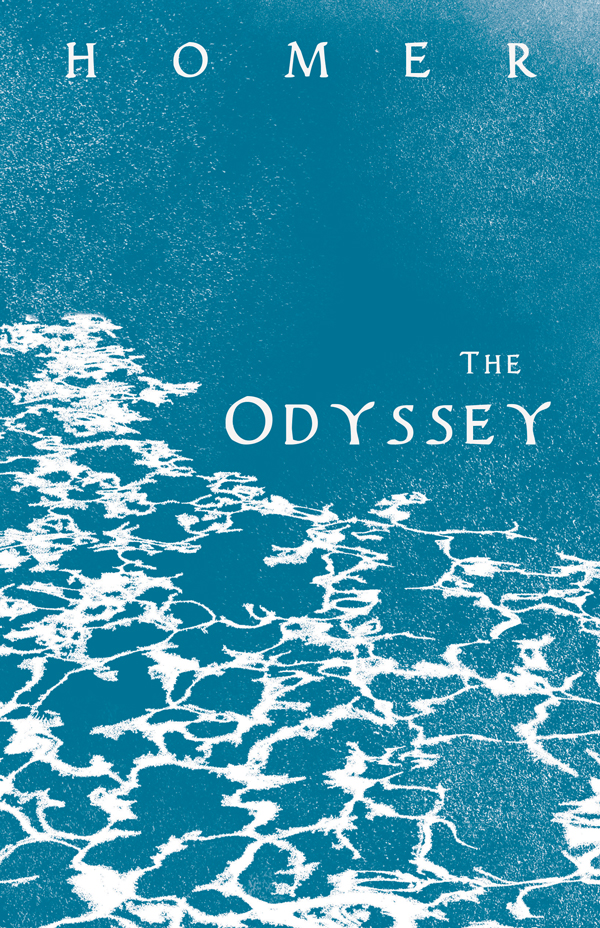 ---
One of the oldest surviving works of literature widely read to this day, Homer's Odyssey tells the story of Odysseus, the Greek hero-king of Ithaca and his decade-long voyage back home following the cessation of the Trojan War. This beautiful edition of Homer's epic is a must-read for lovers of classics and would make for a worthy addition to any book collection. Also from our epic poetry imprint, Wine Dark Press, this version of Homer's classic was translated into English prose by Samuel Butler in 1900.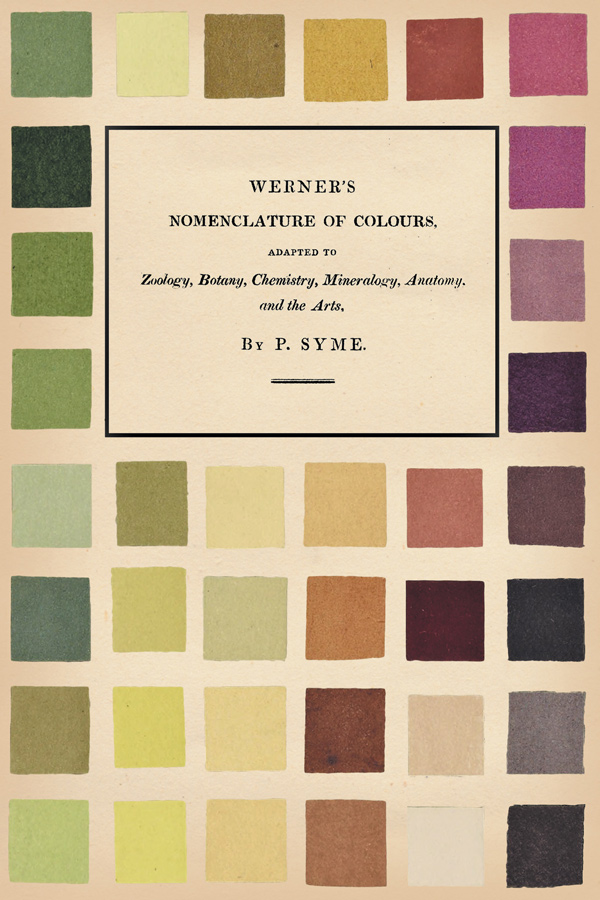 ---
Werner's Nomenclature of Colours – Adapted to Zoology, Botany, Chemistry, Mineralogy, Anatomy, and the Arts – By Patrick Syme
This gorgeous compact volume from our Art Meets Science imprint comprises a collection of 110 swatches displaying nature's colour palette together with their poetical descriptions. It includes all of the most common colours or tints that appear in nature, with each colour swatch accompanied by examples from the Animal, Vegetable and Mineral Kingdoms.
The original was first published in 1814 by German geologist Abraham Gottlob, and Scottish flower painter Patrick Syme later extended it to include more colours. Many scientists, explorers and anthropologists used the resulting work to further their studies, including Charles Darwin on the HMS Beagle.
Read & Co.'s beautiful facsimile edition of this incredible work will delight anyone with an interest in art or natural history.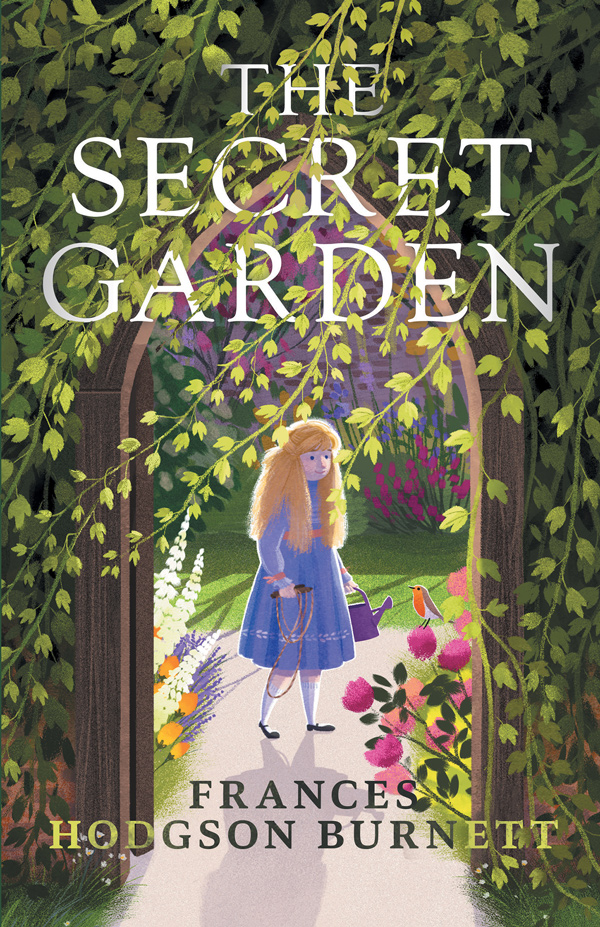 ---
The Secret Garden – By Frances Hodgson Burnett
The Secret Garden continues to be considered a classic of children's fiction and remains one of Frances Hodgson Burnett's most popular works. A heart-warming beautifully told story of a lonely orphan girl who goes to live with her uncle in an intimidating British manor house. Upon discovery of a secret and abandoned garden, she and a group of unlikely friends restore it to its former glory in this endearing tale of nature and friendship. This beautiful classic book from the Read & Co. Treasures Collection would make a magical gift for children and adults alike.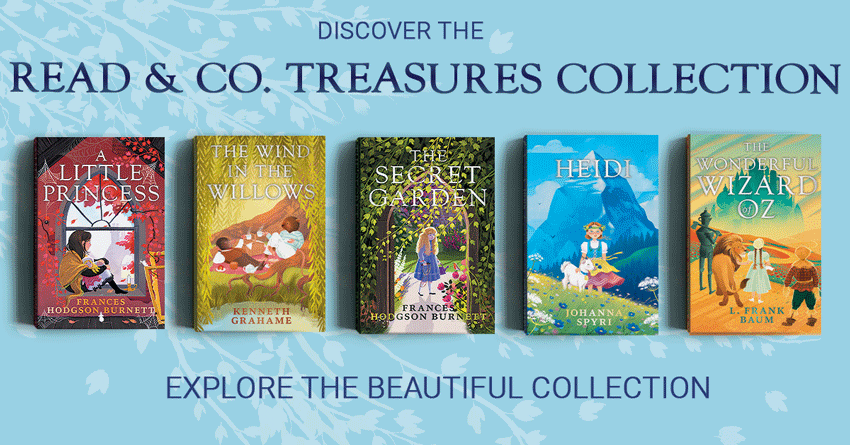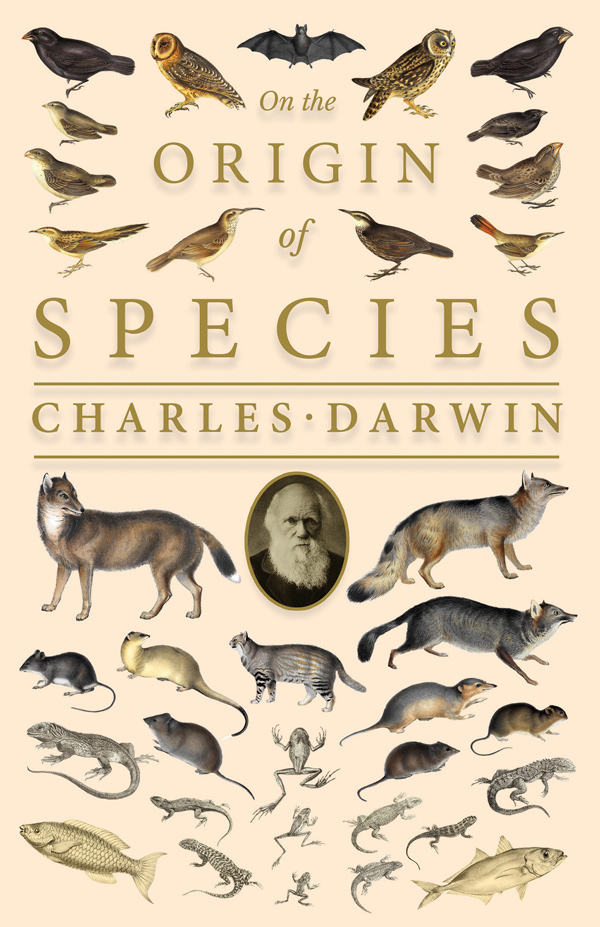 ---
On the Origin of Species – Or; The Preservation of the Favoured Races in the Struggle for Life – By Charles Darwin
Although several evolutionary theories existed at the time, Darwin's landmark book introduced the theory that species evolve and over time through mutation and natural selection. Darwin wrote the book for non-specialists, granting it with widespread appeal, and it has formed the foundation of evolution in biology and modern life sciences. This stunning edition from Read & Co. Science brings the classic text back to life, perfect for giving as a timeless gift for those interested in sciences and natural history.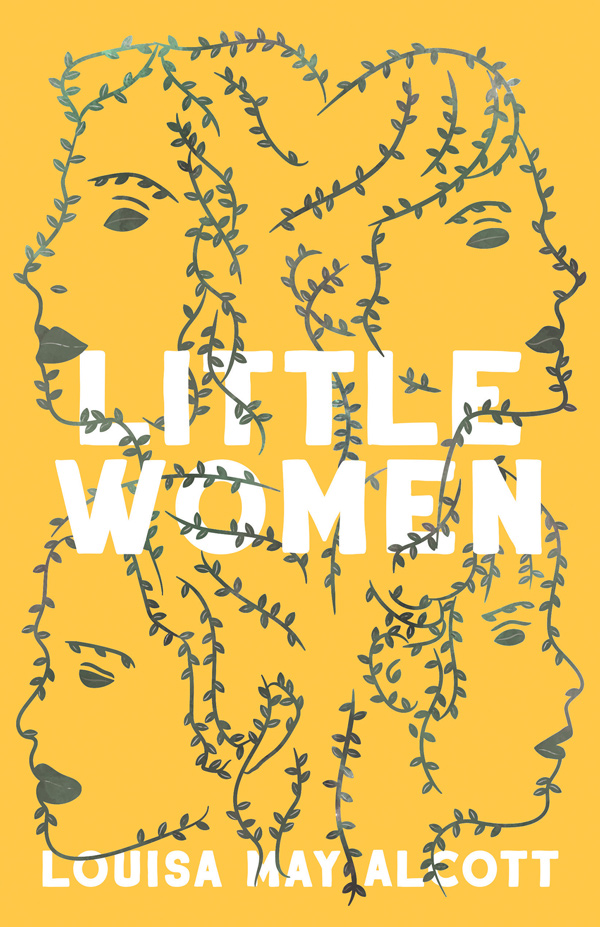 ---
Little Women – By Louisa May Alcott
A beautiful classic of children's literature, Little Women by Louisa May Alcott is an endearing story loosely based on her own life. The story follows the four sisters—Meg, Jo, Beth and Amy—and chronicles their transition from childhood to womanhood. Recently adapted for this big screen, this timeless story continues to warm the hearts of readers to this day. You'll also find the sequels, Jo's Boys and Little Men in The Little Women Series to complete the collection.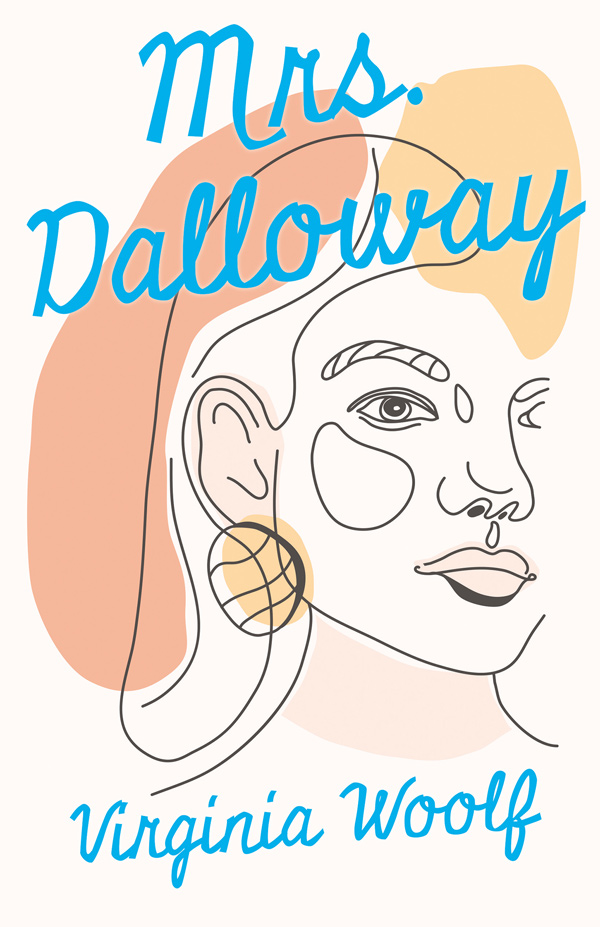 ---
Mrs Dalloway – By Virginia Woolf
Read and Co. Classics presents a new beautiful edition of Virginia Woolf's classic work, Mrs. Dalloway. Woolf's book deals with such themes as mental illness, existentialism, feminism, and bisexuality. This famous novel chronicles a day in the life of Clarissa Dalloway, an English aristocrat living after the Great War. An all-time classic of English literature, this beautiful book will make a timeless gift for lovers of Virginia Woolf's work.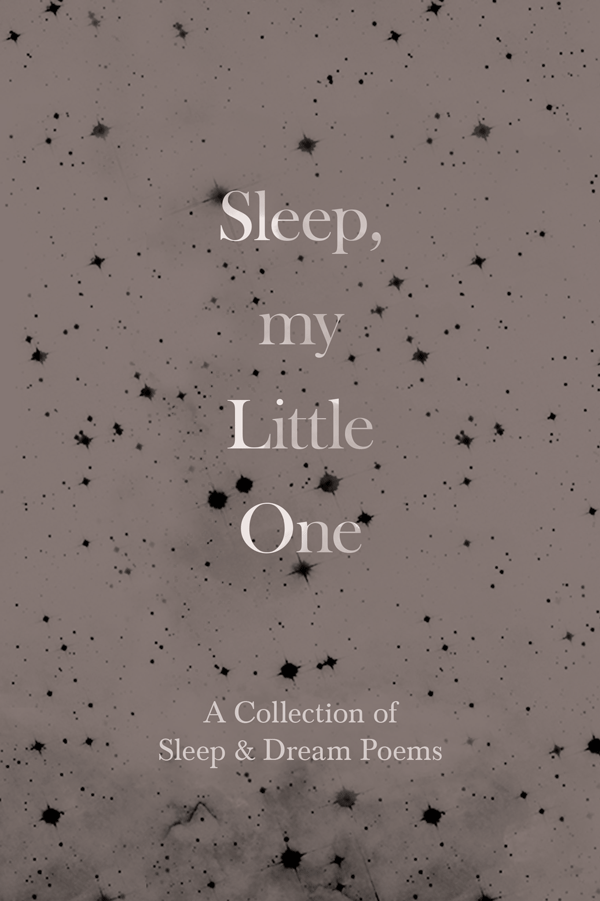 ---
Sleep, My Little One – A Collection of Sleep & Dream Poems
Sleep, My Little One brings together 59 carefully selected poems about sleep and dreams. This gorgeous collection includes the most tender and calming poetry classics from Tennyson's "Sweet and Low" to Blake's "Cradle Song" from Browning's "Sleeping and Watching" to Dickinson's "The Moon".
These poems encompass the moon, the night, sleeping and dreaming in an anthology of verse, lullabies and songs. Whether enjoyed alone or read aloud to little ones, this treasury of poets is sure to soothe to sleep and invite sweet dreams.
This beautiful book will make the perfect keepsake for new babies and new parents or a treasured gift for little ones and those now grown.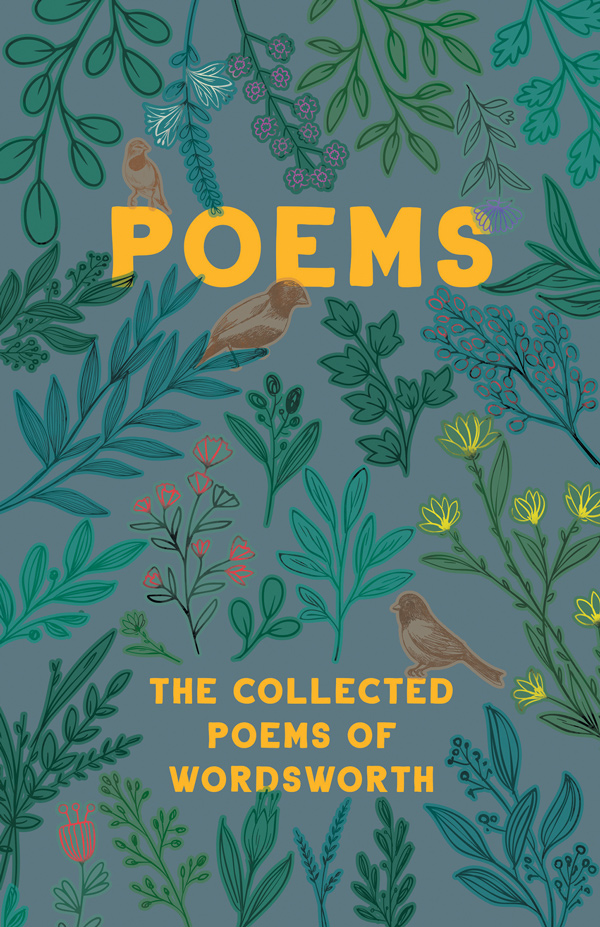 ---
The Collected Poems of Wordsworth
A gorgeous collection of William Wordsworth's poems first published in "Lyrical Ballads" are presented in this beautiful volume, together with his 1807 work "Poems, in Two Volumes" and other assorted poems. From the Ragged Hand poetry imprint, this classic collection of Wordsworth's wonderful poesy is evocative of the sublime beauty of both nature and the everyday world, a beautiful gift for poetry lovers and fans of Romantic poetry in particular.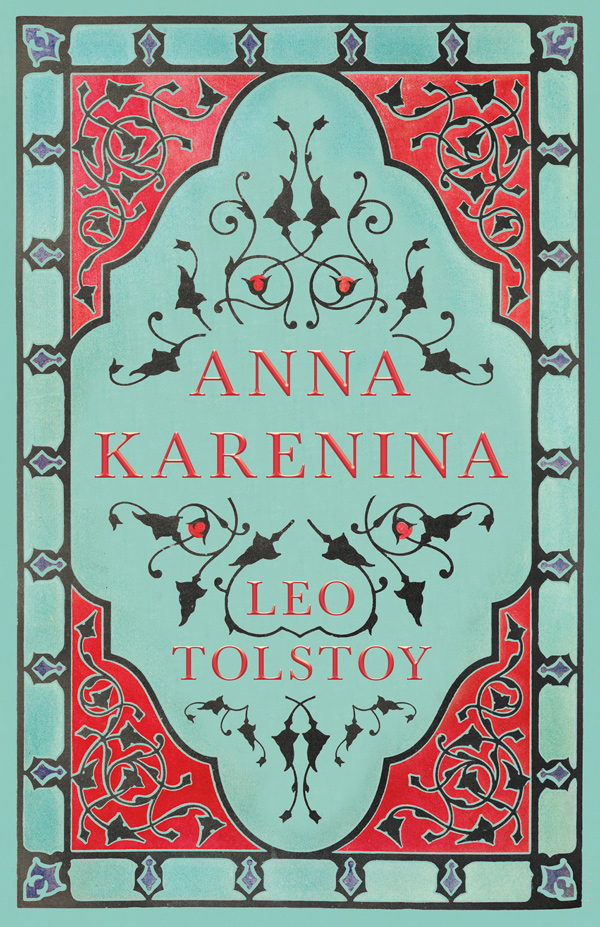 ---
Anna Karenina – By Leo Tolstoy
Widely considered to be one of the greatest literary works ever produced, this fantastically intricate novel in eight parts chronicles the lives and relationships of over a dozen characters. A beautiful classic of Russian literature deals with such themes as marriage, faith, fidelity, betrayal, Russian society, and desire. The story revolves around Anna and Count Alexei Kirillovich Vronsky, whose illicit love affair creates a scandal in Saint Petersburg which necessitates the couple's flight to Italy in search of happiness.
If you enjoyed this gifting list of beautiful classic books, but need some more gifting inspiration, explore our carefully curated lists for lovers of poetry, nature and the natural world, children's classics and more.

Loved this post? Say it with a pin!