Give them a gift to treasure forever with this collection of beautiful classic children's books.
Life-long companions for many years to come, these classic storybooks have been cherished for generations. This Christmas, pass on the magic with beautiful children's classics like Wind in the Willows and the much-adored series Anne of Green Gables – these timeless books truly are gifts that keep on giving. Discover a carefully chosen collection of classic children's books for the youngsters (and parents) in your life.
---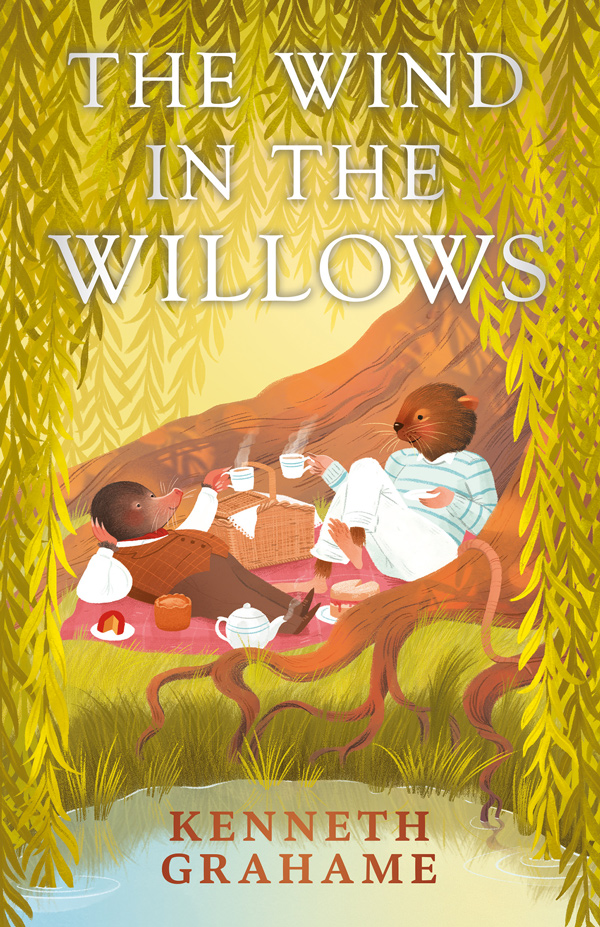 ---
The Wind in the Willows – By Kenneth Grahame
From the Read & Co. Treasures Collection, The Wind in the Willows is a beautiful children's story that centres around four characters, Rat, Mole, Badger, and Toad – four unlikely friends that embark on adventures across the Edwardian British countryside.
With themes of mysticism, morality and unceasing camaraderie, this timeless children's classic continues to bring joy to readers old and young. Featuring a beautiful cover, this absolute classic of children's literature is a joy to read and is a gift that keeps on giving.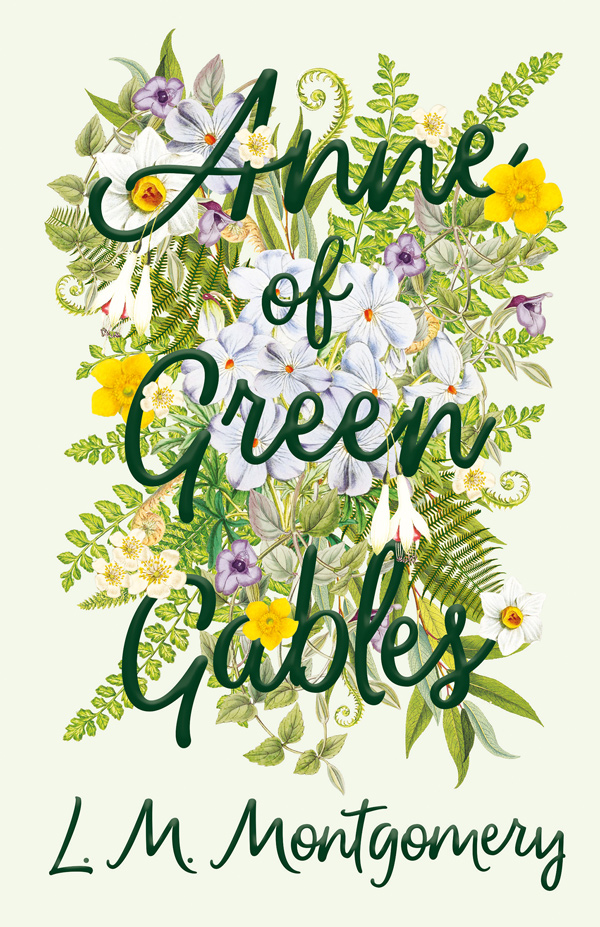 ---
Anne of Green Gables – By L. M. Montgomery
The first book in the Anne of Green Gables Series tells the tale of a little red-headed orphaned girl named Anne, mistakenly sent to the Cutherbert's farm on Prince Edward Island. Her strong character and vivid imagination both help and hinder her as she makes her way through childhood in the pretty little town of Avonlea. From Read & Co. Children's collection Anne of Green Gables is an all-time classic children's book, not to be missed by young readers.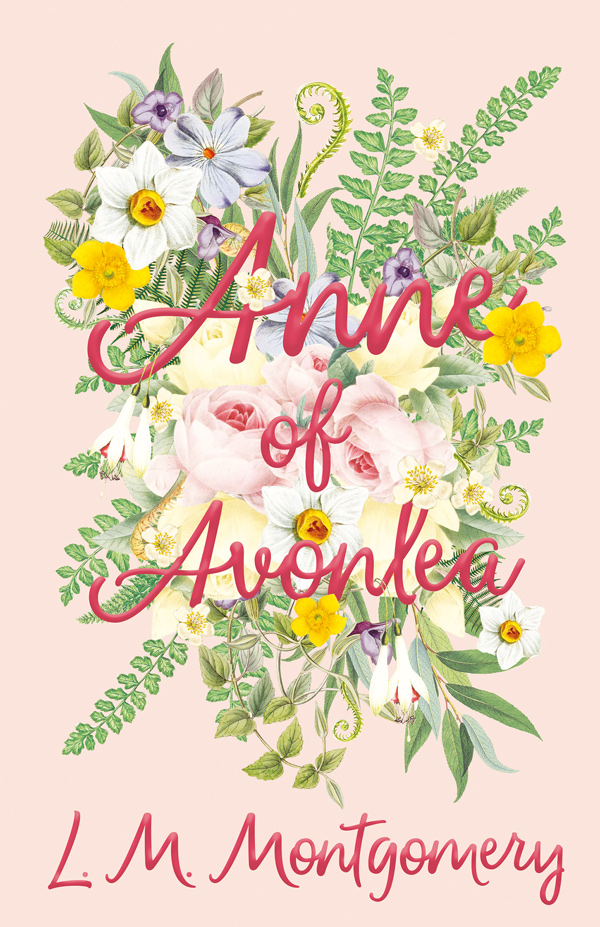 ---
Anne of Avonlea – By L. M. Montgomery
The perfect read for young teens, the second novel in the Anne of Green Gables Series follows Anne, now grown-up, entering maturity and developing as a young adult. Although she is now a responsible adult and teacher, she continues to get herself into all manner of imaginative predicaments. There are lots of adventures to be had with her new problematic neighbour, the twins and her band of trusty friends.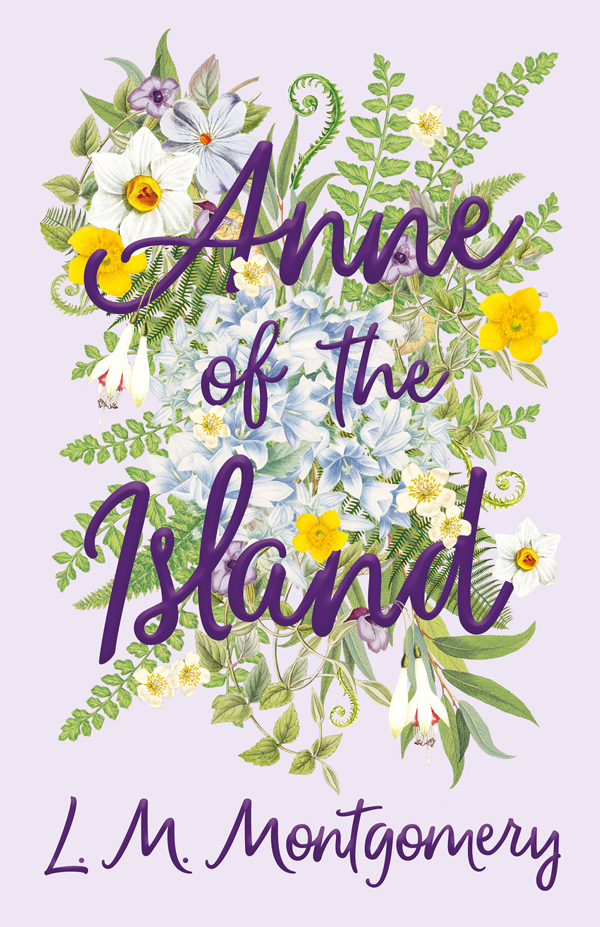 ---
Anne of the Island – By L. M. Montgomery
The third book in the Anne of Green Gables Series follows Anne into adulthood, where she attends Redmond College in Kingsport to study for her BA. She is kept up to speed with the goings-on in Avonlea via insightful letters and visits home. Her friendship with Gilbert, who has also enrolled at Redmond, blossoms in their new surroundings, but can Anne see it for what it truly is? A charming coming of age story about self-discovery and young love.
If you love these editions and their gorgeous covers, why not explore the rest of the Anne of Green Gables Series.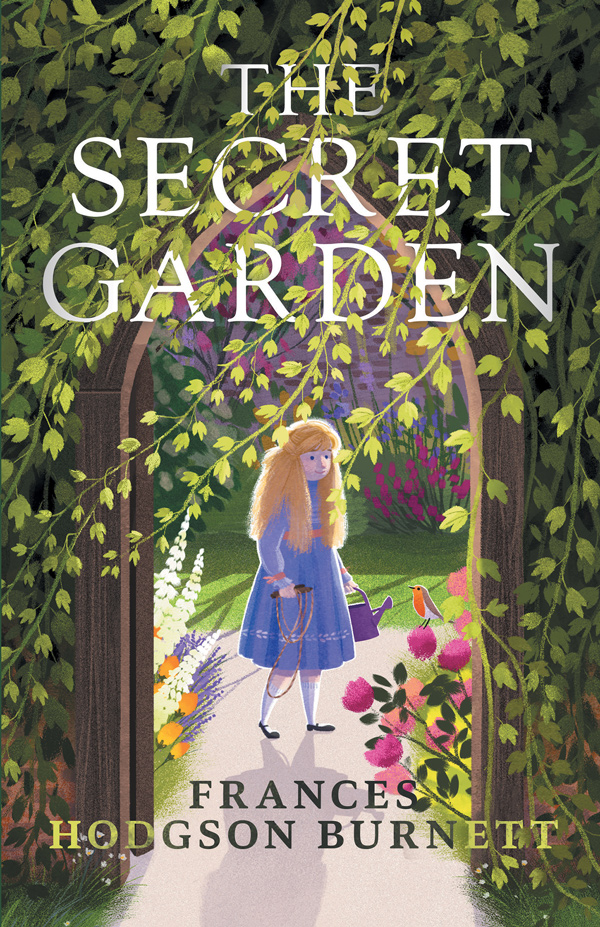 ---
The Secret Garden – By Frances Hodgson Burnett
A beautiful classic children's book, The Secret Garden remains one of Frances Hodgson Burnett's most famous works. A heart-warming beautifully told story of a lonely orphan girl who lives with her uncle in an intimidating British manor house, upon discovering an abandoned secret garden, Mary and her unlikely band of friends set about bringing the garden back to life. What follows is a beautiful story of friendship and the magic of nature.
This beautiful edition from the Read & Co. Treasures Collection is a timeless children's classic that will continue to be cherished for years to come.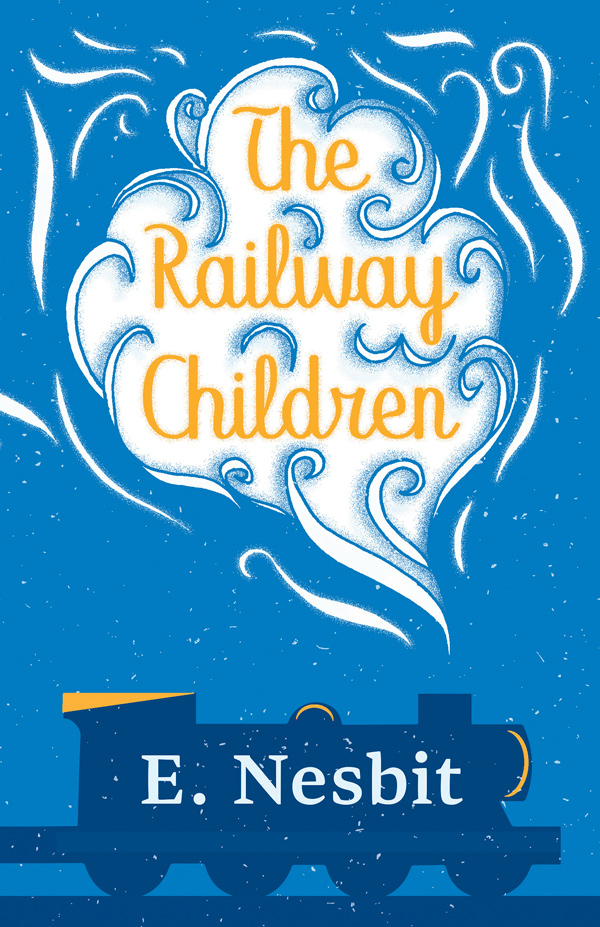 ---
The Railway Children – By E. Nesbit
Follow the adventures of three siblings after they move from London to the British countryside and discover the wonders of a railway behind their new home.
After their father is accused of being a spy and mysteriously disappears, Roberta (Bobbie), Peter and Phyllis move to Three Chimney's Cottage out in the country. While their mother spends most of her time writing to earn their living, the children occupy themselves with the railway and their new friends: the station porter Mr Perks and the Old Gentleman, who rides the train every morning.
After a handful of adventures and challenges, including some close scrapes and a feast of colourful characters, the children get closer to solving the mystery of their missing father and reuniting their family. But will they be able to prove their father's innocence?
The Railway Children is the perfect choice for young readers looking to build a library of their own or those looking to revisit the magic of their childhood favourites.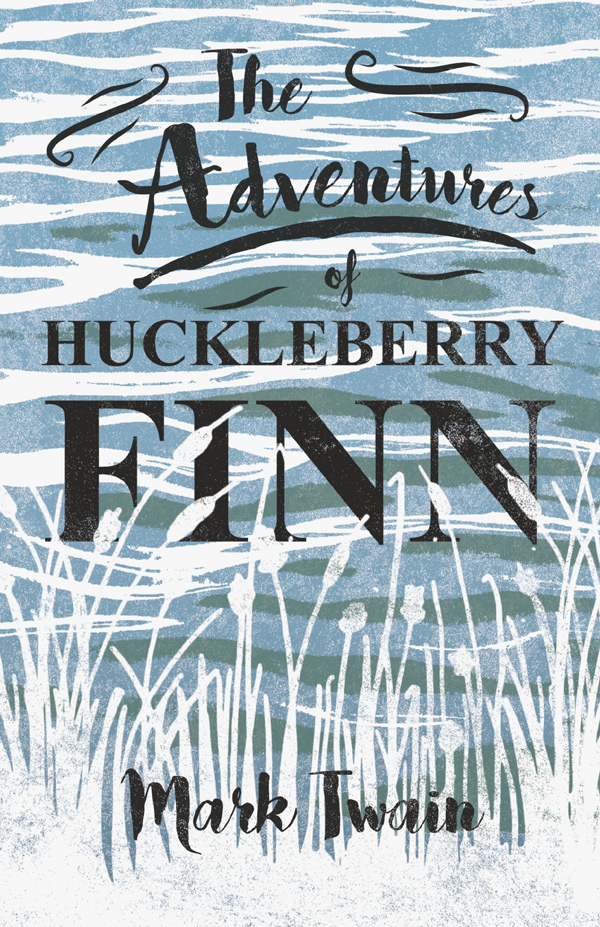 ---
The Adventures of Huckleberry Finn – By Mark Twain
The story of Huckleberry Finn is a classic of American literature. Huck escapes the civilized society of the strict Widow Douglas, whose aim is to care for and educate the young boy, only to find himself at the hands of his drunken and abusive father. After giving his 'Pap' the slip in a mischievous and clever hoax, he sets out on his adventures down the Mississippi River on a raft, accompanied by his friend Jim, an escaped slave from the town. In their quest for freedom, these two characters form a strong bond whilst they encounter thieves, murderers, family feuds, con-artists, and tricksters along their trip downriver. Twain's novel is brimming with adventure and the importance of friendship and continues to be regarded as a timeless children's classic.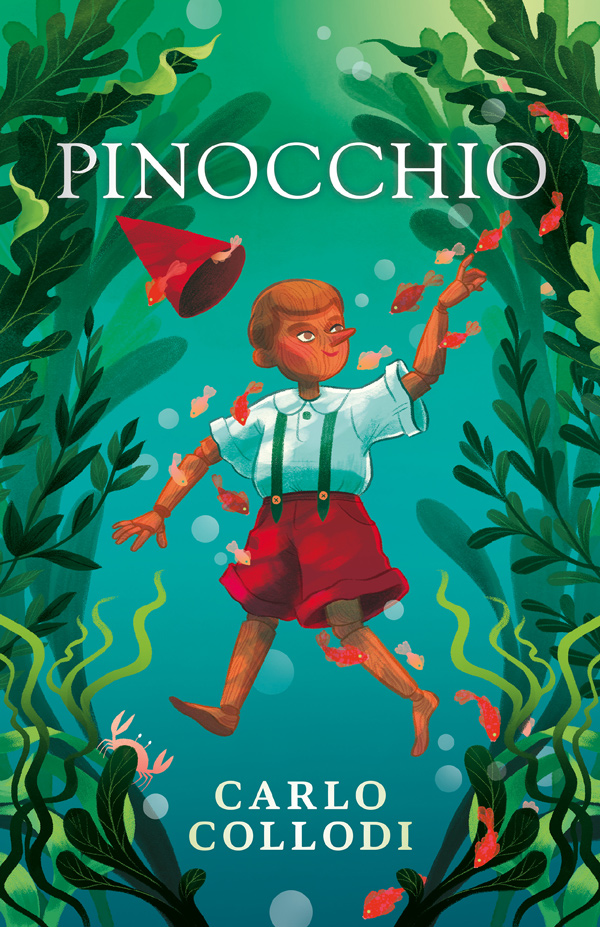 ---
Follow Pinocchio, a wooden puppet, on his adventure to become a real boy. The mischievous marionette must learn how to be good for his wish to come true. This beloved tale, filled with fairies, talking crickets and man-eating fish, has been described as one of the greatest works of Italian literature of all time.
Another beautiful edition from the Read & Co. Treasures Collection, this classic children's book entwines higher moral messaging with Collodi's fantastical tale, making it perfect bedtime reading for young ears.
---
Five Children and It – By E. Nesbit
Book one in The Psammead Series by E. Nesbit follows the five children Cyril, Anthea, Robert, Jane, and the "Lamb" and their adventures resulting from the discovery of a sand-fairy that can grant wishes. An all-time classic children's book that is full of the charming magic of youth and innocence.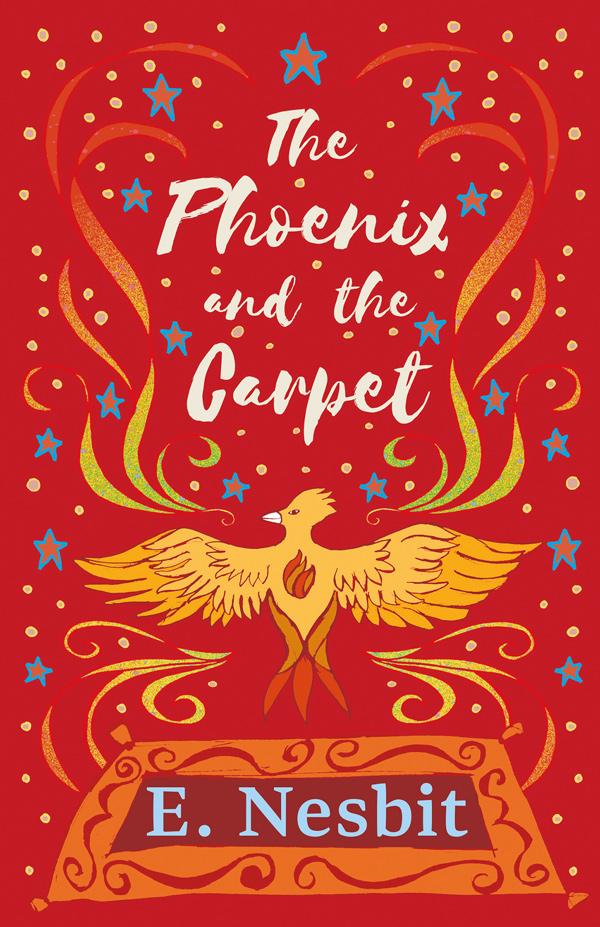 ---
The Pheonix and the Carpet – By E. Nesbit
The second book in The Psammead Series follows the escapades of the same five children: Anthea, Cyril, Robert, Jane and the "Lamb". In this story, the children receive a new carpet from their mother to replace one destroyed in a fire. The children discover an egg inside it, which eventually hatches into a wish-granting phoenix that enables them to go on many fantastic adventures.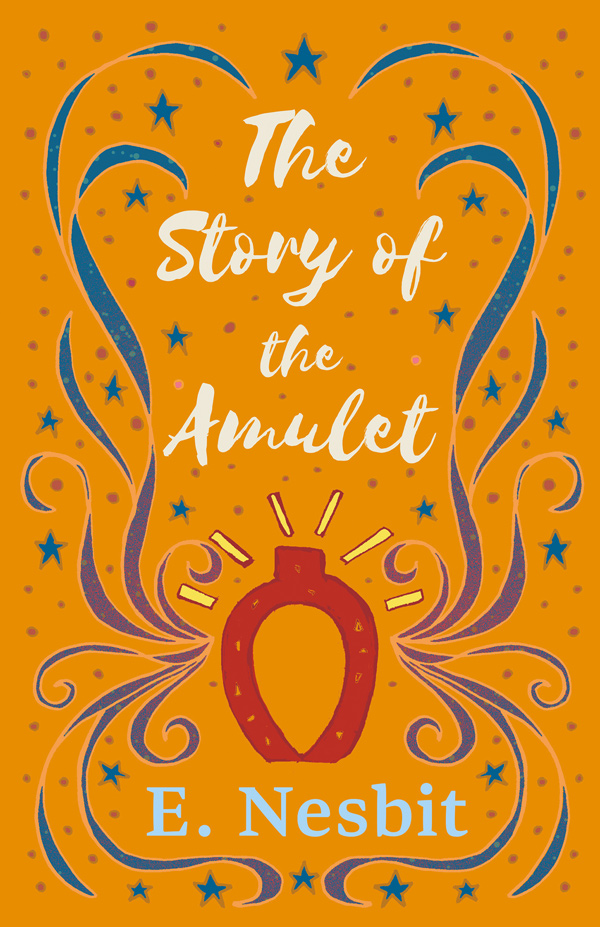 ---
The Story of the Amulet – By E. Nesbit
The final instalment in The Psammead Series, The Story of the Amulet, follows the story of Anthea, Cyril, Robert, Jane and the "Lamb" after they re-encounter the sand fairy. However, the fairy can no longer grant wishes and instead advises the children about their discovery: a magical Amulet that allows them to travel through time.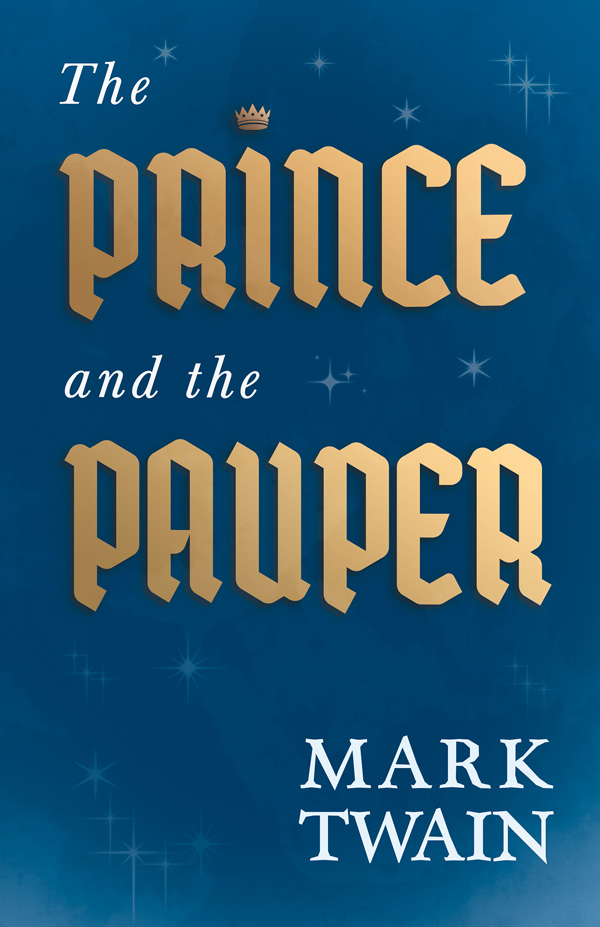 ---
The Prince and the Pauper – By Mark Twain
From the Read & Co. Children's Collection, Mark Twain's charming children's story follows the tale of two boys of uncanny physical similarity: Tom Canty, a poor son of an abusive father living on Pudding Lane in London, and Prince Edward, whose father is King Henry VIII. After discovering their physical resemblance, the boys temporarily switch lives, leading to a series of life-changing adventures: a masterfully written and thoroughly entertaining children's classic, perfect reading for children and adults alike.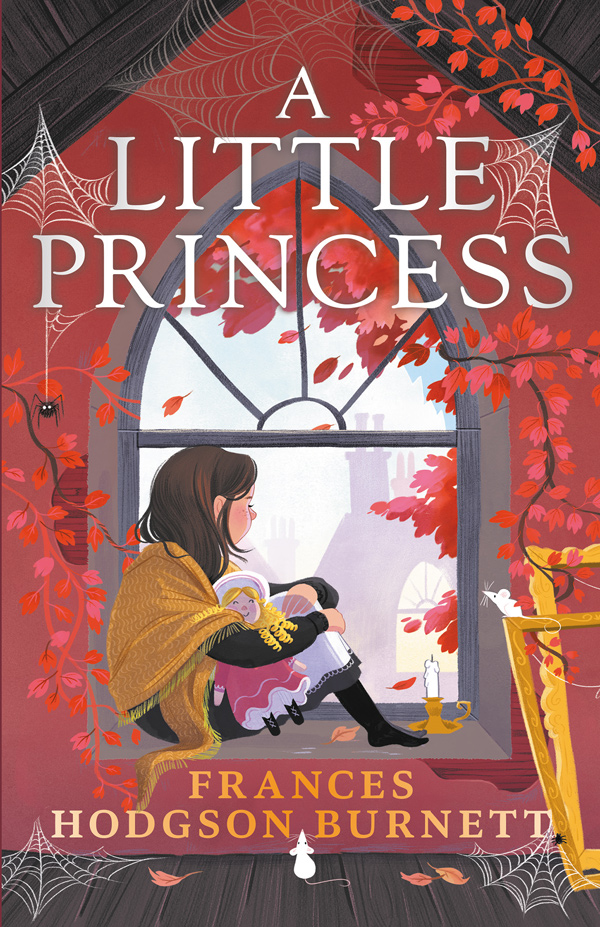 ---
A Little Princess – By Frances Hodgson Burnett
This beautifully covered edition houses the story of Sara Crewe, a highly intelligent pupil at Miss Minchin's Select Seminary for Young Ladies. After the death of her doting father, she is left penniless and is forced to work as a servant in utterly demeaning conditions. However, ingenious resourcefulness and unwavering optimism in the face of despair work together to change her fortunes for the better.
From the Read & Co. Treasures Collection, A Little Princess is a timeless tale of the importance of kindness and friendship in times of trouble, a wonderful gift book to be adored for generations to come.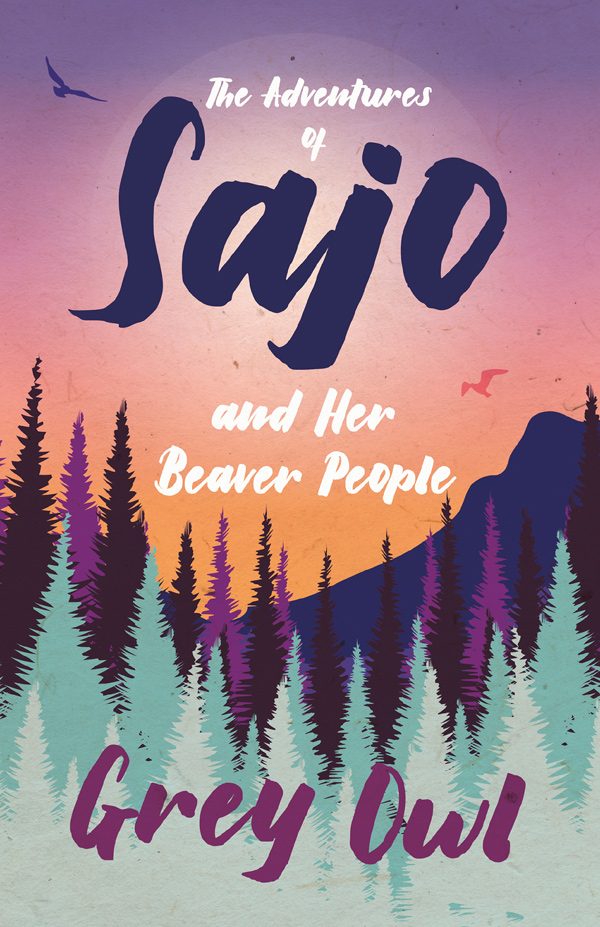 ---
The Adventures of Sajo and Her Beaver People – By Grey Owl
The Adventures of Sajo and Her Beaver People is a story based on the real-life experiences of a young Ojibwe Indian girl called Sajo and her older brother. They adopt two baby beavers, Chilawee and Chikanee, to save them from fur traders. Written and illustrated by Canadian author Grey Owl, the adventure story is a heartwarming tale about the companionship between two young siblings and animals, accompanied by Grey Owl's charming illustrations, making it an excellent addition to any child's library.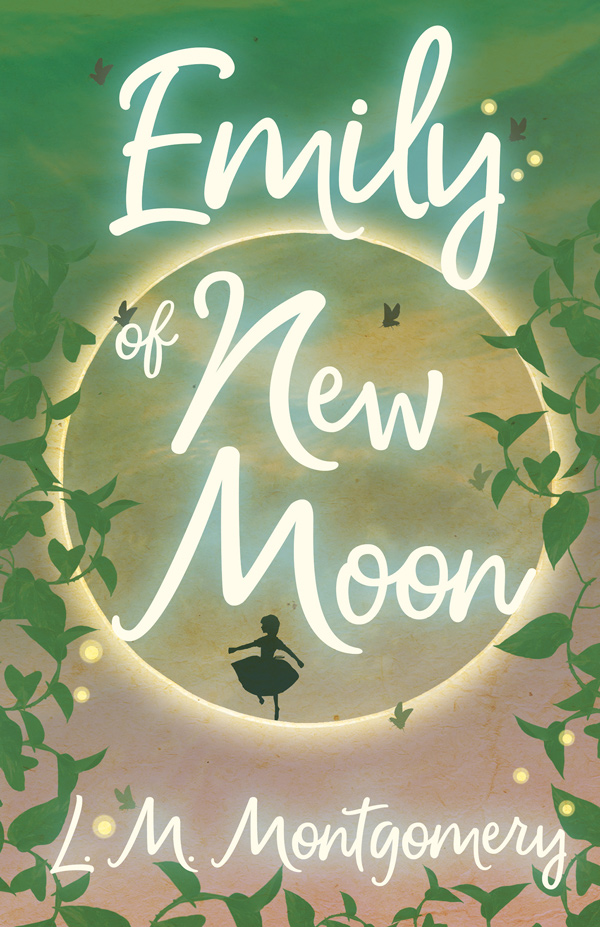 ---
Emily of New Moon – By L. M. Montgomery
Another children's classic from L. M. Montgomery, Emily of New Moon, is the first tale in The Emily Starr Series. It tells the story of a red-headed orphaned girl using her wit and courage to face the harsh world—a beautiful beginning to a children's book series that continues to be adored to this day.
---
Emily Climbs – By L. M. Montgomery
Book two in The Emily Starr Series follows the story of Emily as she begins to grow up. After moving to a high school in Shrewsbury and beginning her career as a writer with the local newspaper, she has her first encounter with young love and is presented with a fantastic opportunity that could change her life forever.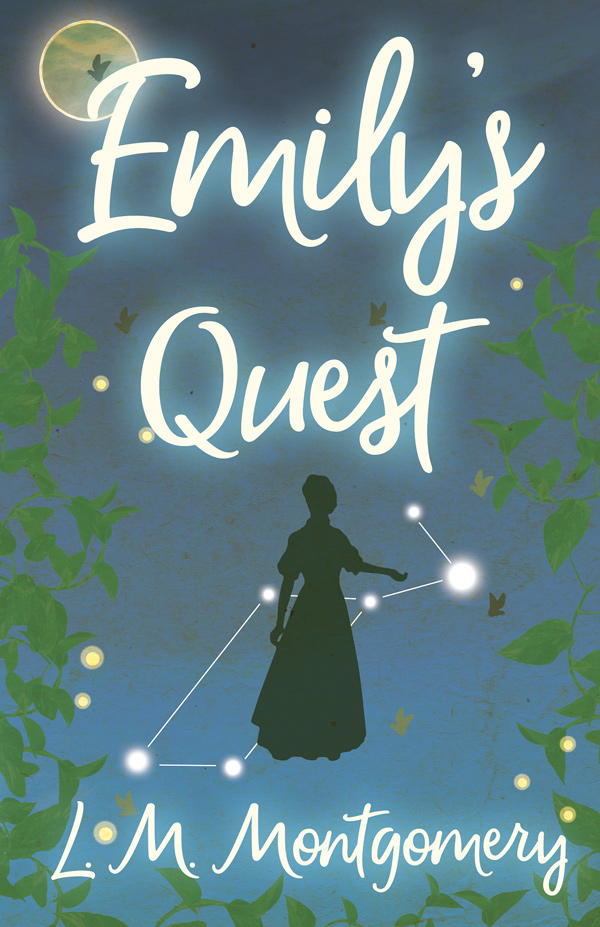 ---
Emily's Quest – By L. M. Montgomery
The final tale in The Emily Starr Series shows her as a young adult and the troubles of romance. The story tells Emily being separated from her childhood sweetheart and agreeing to marry another man she doesn't truly love. From this, she must discover for herself what she really desires.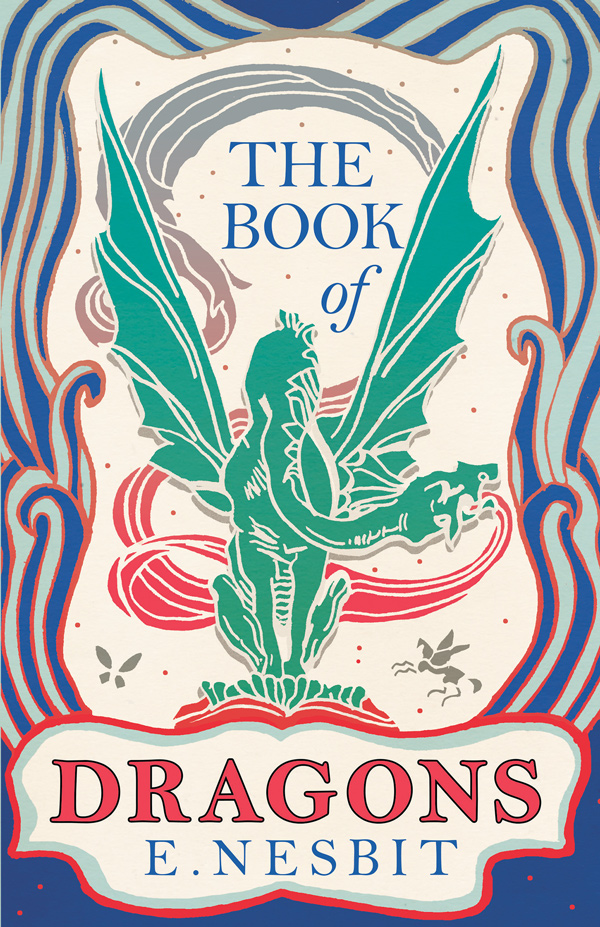 ---
The Book of Dragons – By E. Nesbit
From the wonderful children's author E. Nesbit, this Read & Co. Children's edition of A Book of Dragons features a collection of eight children's stories linked through the common theme of dragons. These humourous stories feature an array of dragons from around the world, with each creature being funny, mysterious and even terrifying in their own right. These fantastic tales would make for perfect bedtime reading material and deserve a place on any family bookshelf.
Have you enjoyed reading this booklist of classic children's books but are in need of some more inspiration? Check out or other gifting collections of beautiful classic books, books on nature and the natural world, classic poetry books and more.

---
Loved this post? Say it with a pin!