With 2020 on hold, we're faced with buckets of free time that we didn't have before. To keep you entertained, we've compiled a reading list of our essential classic books for you to read, or re-read, whatever the weather or (lockdown) situation.
With the time to delve into Jane Austen's romantic world of Victorian Britain, escape to a dystopia where aliens land on earth, or voyage across the Yukon through the eyes of a dog, who knows where you'll end up.
"There is no Frigate like a Book, To take us Lands away"

Emily Dickinson
---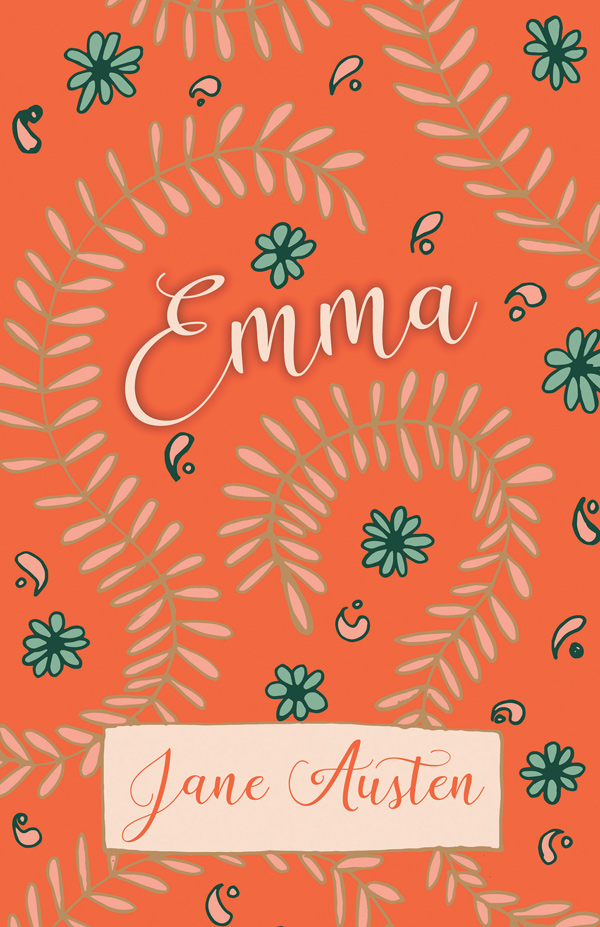 This beautifully written fan-favourite from Jane Austen is full of whimsy Victorian Romance. With the new film adaptation of Emma released in February, now is the right time to read before you watch.

Set in the fictional country village of Highbury and the surrounding estates, the story follows a young lady named Emma Woodhouse and the intertwined relationships of the young people living there. Austen explores the concerns of social status and expectation of women living in Victorian England at the time. Full of irony and biting wit, this comedy of manners is not to be missed.
Emma Woodhouse, handsome, clever and rich, with a comfortable home and happy disposition, seemed to unite some of the best blessings of existence; and had lived nearly twenty-one years in the world with very little to distress or vex her.

Jane Austen – Emma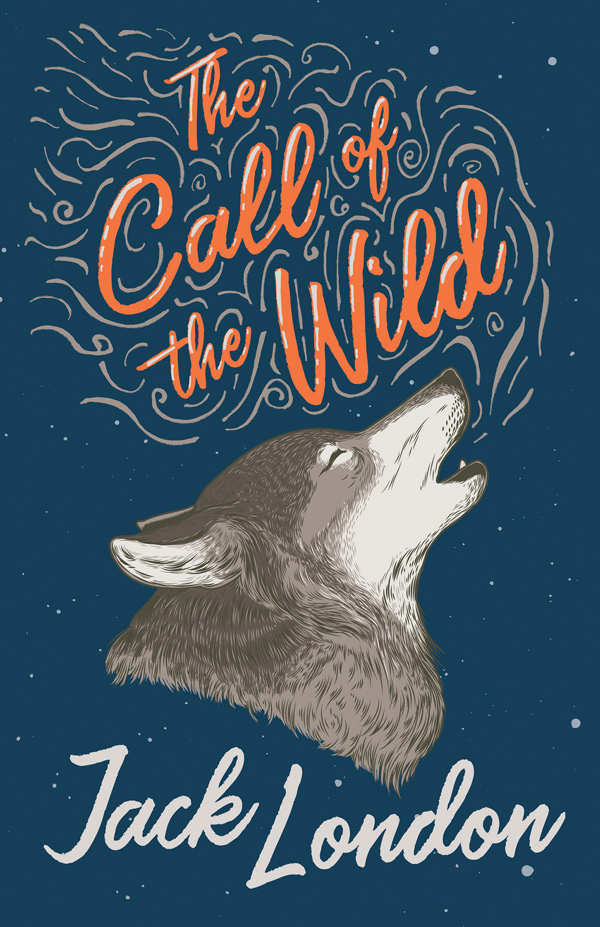 Another film adaptation to hit the big screens this year, this short novel by Jack London is a story of survival, heroism, and adventure. The Call of the Wild is told through the eyes of its central character, Buck. It follows his journey as a working dog in the Yukon amidst the Klondike Gold Rush of the 1890s.
A domesticated and spoilt pet, Buck must deal with the harsh realities of his new life, drawing on his primal instincts to help him through, along with his ingrained sense of loyalty and love. A book adored the world over; it's been a must-read since the moment of its original publication.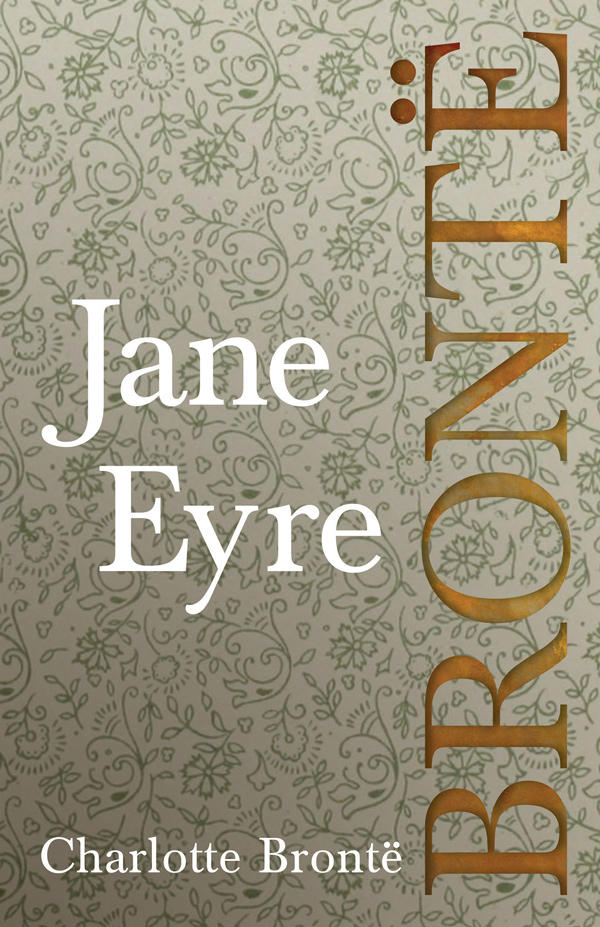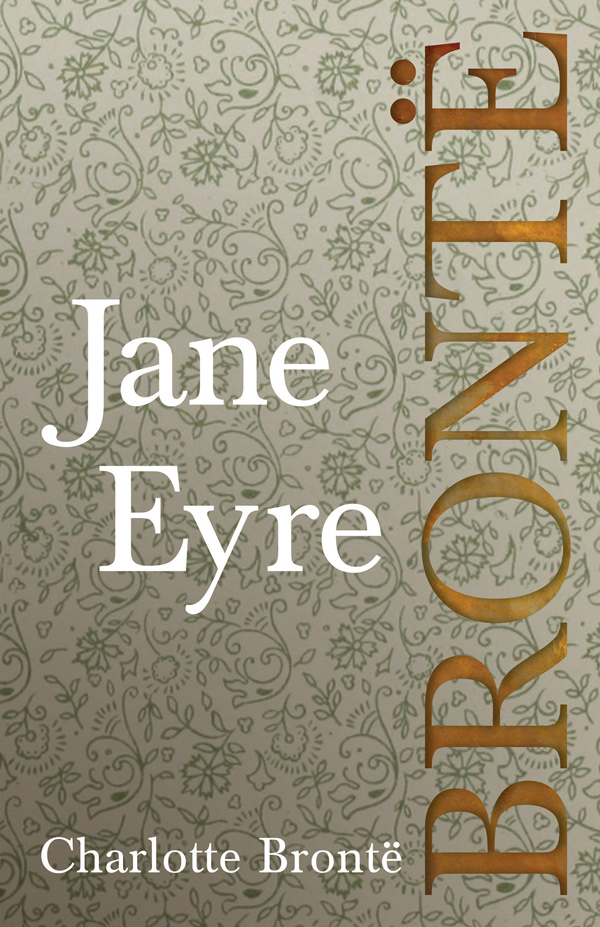 Jane Eyre is one of the most famous Romance novels of all time. This classic book chronicles the life of its main character Jane, through her growth into adulthood and love for the brooding Mr Rochester.
Written by the oldest sister in the world-famous literary trio, Charlotte Brontë questions the status quo and traditionalist ideas. With her narrative of biting wit and social commentary, you'll struggle not to get sucked into their world. Also includes introductory essays by G. K. Chesterton and Virginia Woolf
"I am no bird; and no net ensnares me: I am a free human being with an independent will."


Charlotte Brontë – Jane Eyre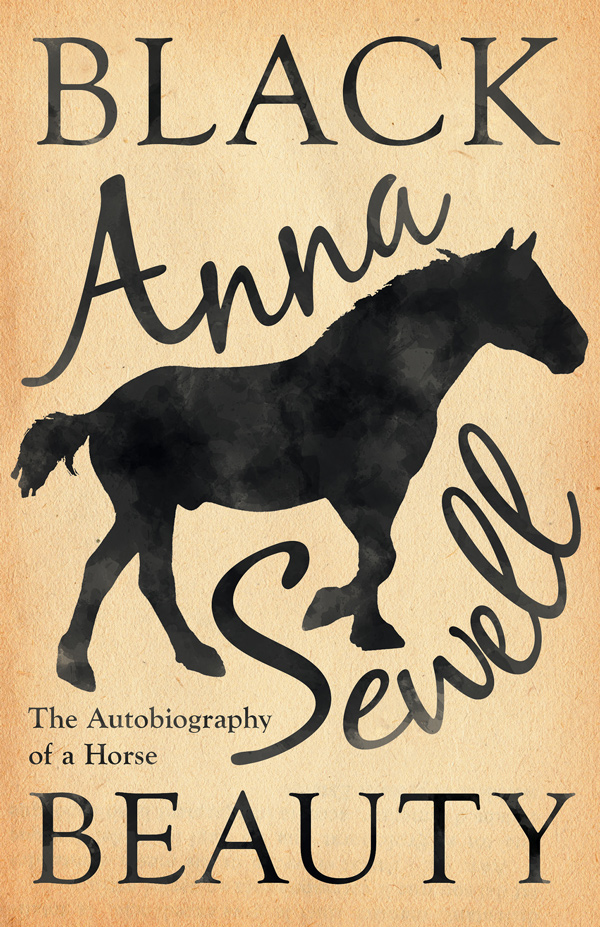 Told in the narrative of a horse this classic book follows the turbulent life of a working horse named Beauty as he is passed from hand to hand. Apart from being a great story, Black Beauty spurred positive action in animal welfare after showcasing the poor treatment of horses.
Anna Sewell's classic story of a working horse appealed to both old and young, through the themes of friendship, and respect. Published only five months before the author's death it is one of the highest best-selling books of all time having sold over 50 million copies worldwide.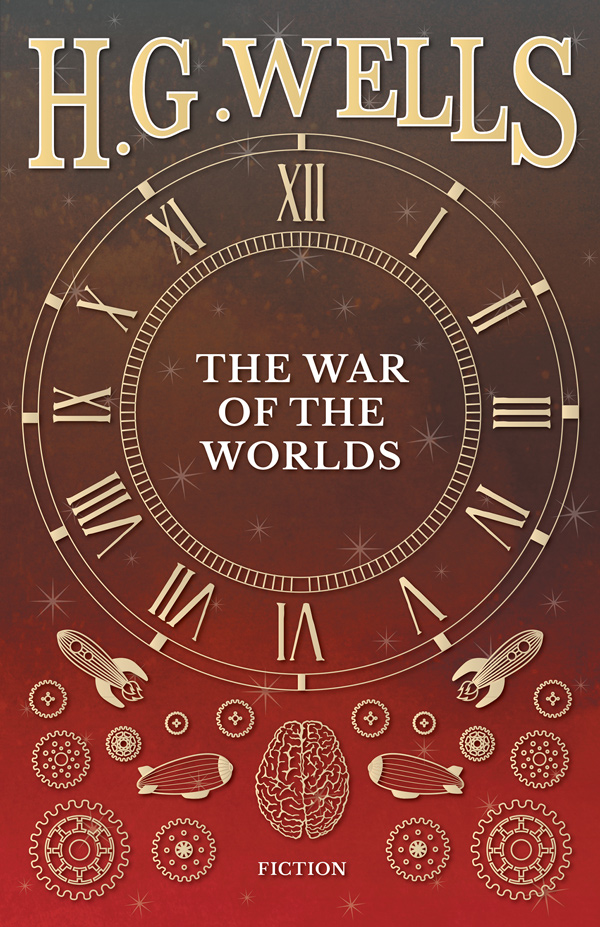 Earth vs Mars aliens in an extraterrestrial race for world domination. Need we say more?
From our H. G. Wells Library, The War of The Worlds is a fictional masterpiece that has inspired various films, television shows, radio broadcasts, comics and so on. Memorably dramatised on a 1938 radio programme that sparked public panic among the listeners, who believed aliens were actually invading at the time.
This famous classic by H. G. Wells has everything you could want from a science fiction novel.
Yet across the gulf of space, minds that are to our minds as ours are to those of the beasts that perish, intellects vast and cool and unsympathetic, regarded this earth with envious eyes, and slowly and surely drew their plans against us.

H. G. Wells – The War of The Worlds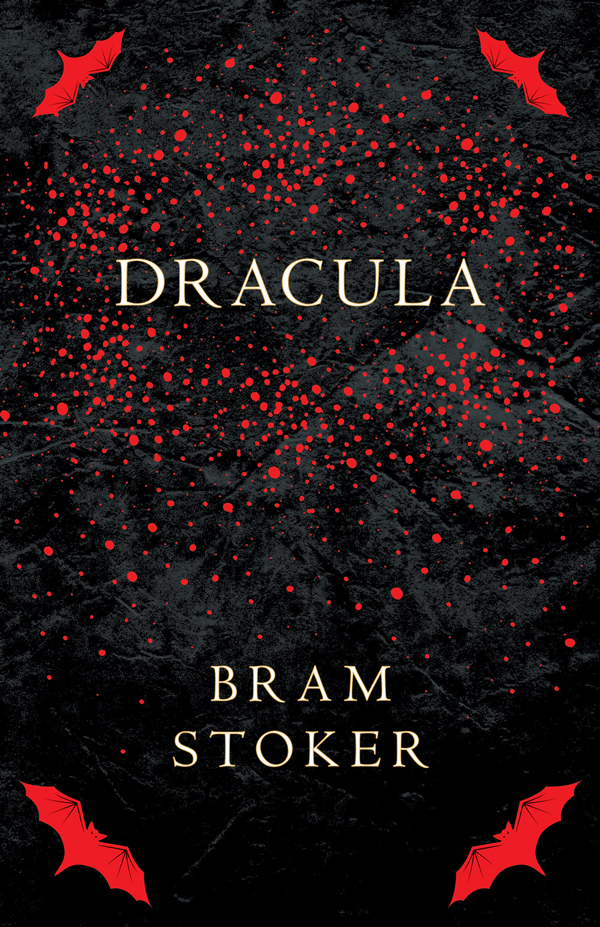 Possibly one of the most famous vampire stories of all time, this classic gothic horror novel by Bram Stoker paved the way for the Vampire Fantasy genre that we know today. Since its publication, Dracula has been the inspiration of countless films, books, and television shows, including a recent series on the BBC earlier this year.
The story follows a British solicitor named Jonathon Harker as he travels to Transylvania to oversee the sale of a castle. There he meets the devious and bloodthirsty vampire, Count Dracula, and learns of his diabolical plans.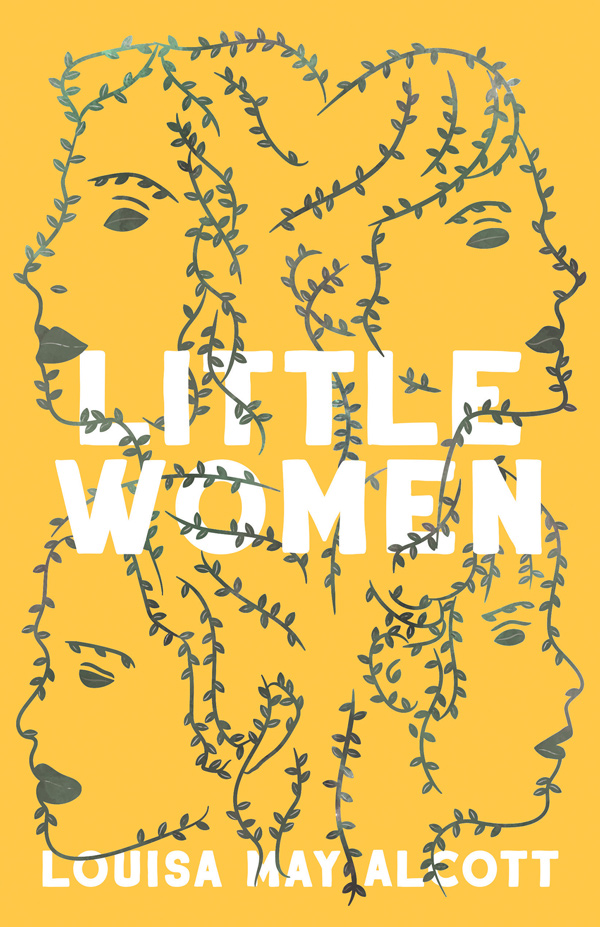 Telling the beloved story of the March sisters, Little Women is a coming of age novel following the lives of Jo, Meg, Beth and Amy. Chronicling their journey from childhood to adulthood, these four young women are all determined to live life on their terms.
The book is loosely based on the life of the author, Louisa May Alcott, and her three sisters. Since it was published in 1868, this classic book has been prevalent. So much so, that Alcott followed it up with two sequels: Little Men, and Jo's Boys.
"I am not afraid of storms, for I am learning how to sail my ship."

Louisa May Alcott – Little Women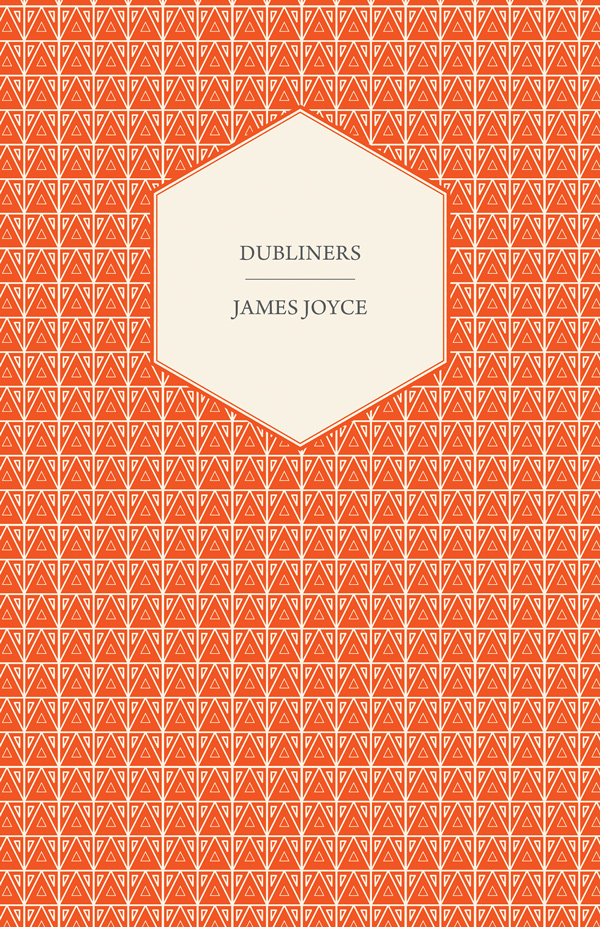 Dubliners is a classic collection of 15 short stories by Irish novelist James Joyce. Noted for his experimental language, he is widely regarded as one of the most influential writers of the 20th century.
These stories offer glimpses into the lives of the Irish middle-class, reflecting on life in Ireland at the turn of the century. Initially published in 1914, Dubliners follows ordinary Dubliners and the trials and tribulations of their everyday lives.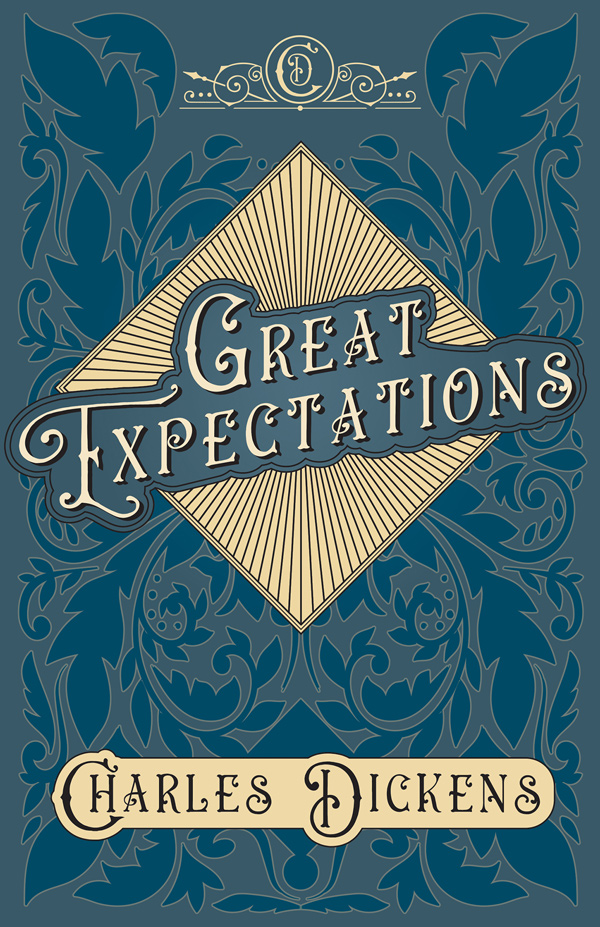 A guaranteed ticket back in time to Victorian England, Great Expectations by Charles Dickens is another iconic piece of classic literature that we simply couldn't miss off this list.
It chronicles the life of a young man named Pip, living as an orphan in Victorian London, who dares to dream of becoming a gentleman. Featuring a colourful cast of characters – including the reputable Miss Havisham, this is a compelling story with themes of wealth and poverty, love and rejection, and triumph over evil.
"I loved her against reason, against promise, against peace, against hope, against happiness, against all discouragement that could be."

Charles Dickens – Great Expectations
We'd love to hear what your essential classic books are, pop a comment below!
Explore our full collection of Fiction titles here
---
Loved this post? Say it with a pin.