Discover a wonderful list of romantic Valentine's Day gifts, perfect for new partners, long-time lovers, friends, or even family members.
This list features gift ideas in all shapes and sizes so that you can show those closest to you a little extra love this February. Whether you're after a sensual gift for a lover or a classic romance novel for those who simply love love, this list of romantic Valentine's Day gift ideas is sure to get you in the good books this Valentine's day.
---
Classic Romance Books
Beautiful tales of forbidden and secret love, these classic romance novels are wonderful gifts for hopeless romantics on Valentine's day.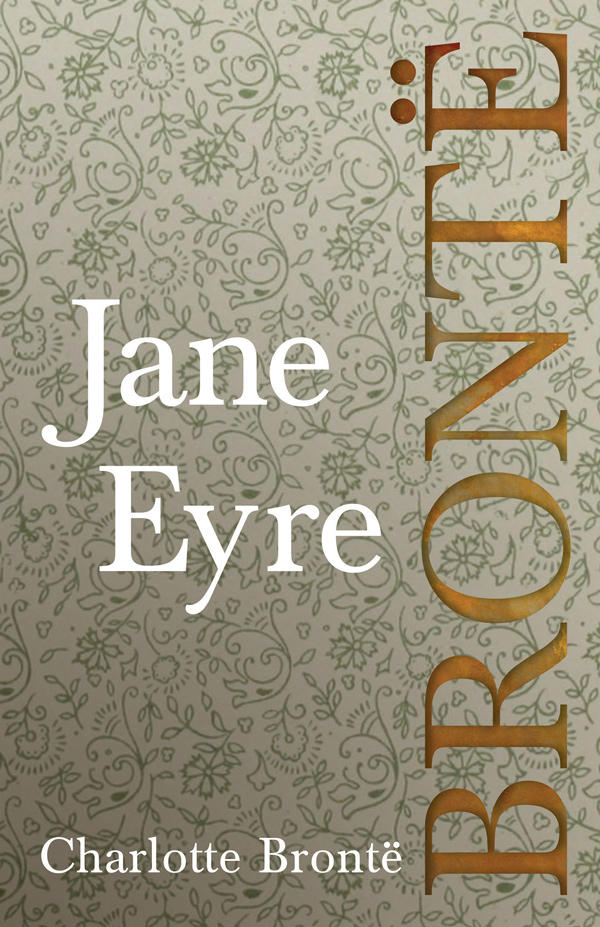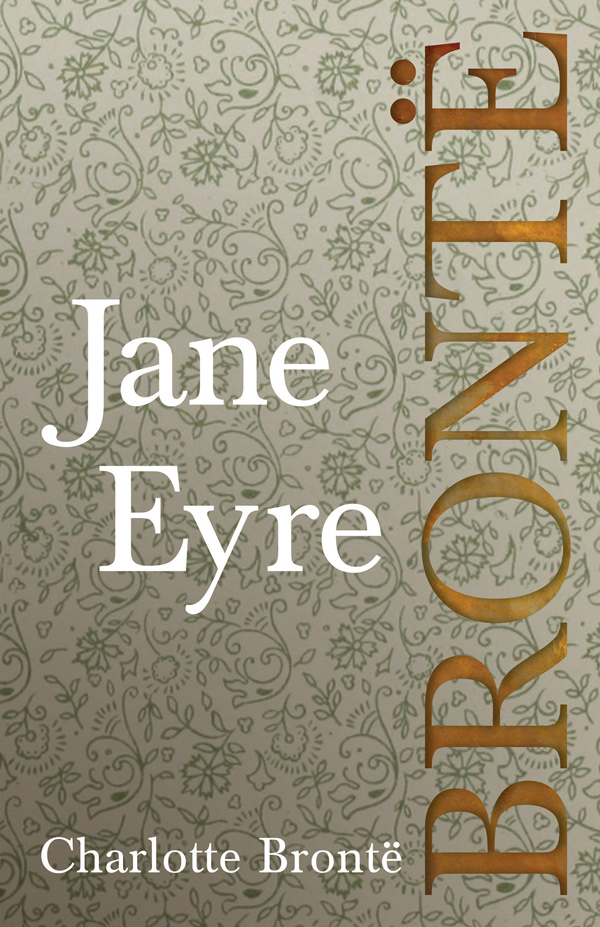 Brontë's 1874 novel Jane Eyre follows the romantic story of the titular character Jane and the brooding Mr. Rochester. The intense love story is emphasised through the two lovers not being able to express their feelings due to the nature of their forbidden love. Factors such as class divide, differences in age, silly mistakes, and a lot of misunderstandings further highlight the suspense in this romance. It's an absolute classic now regarded as one of the best love stories ever written.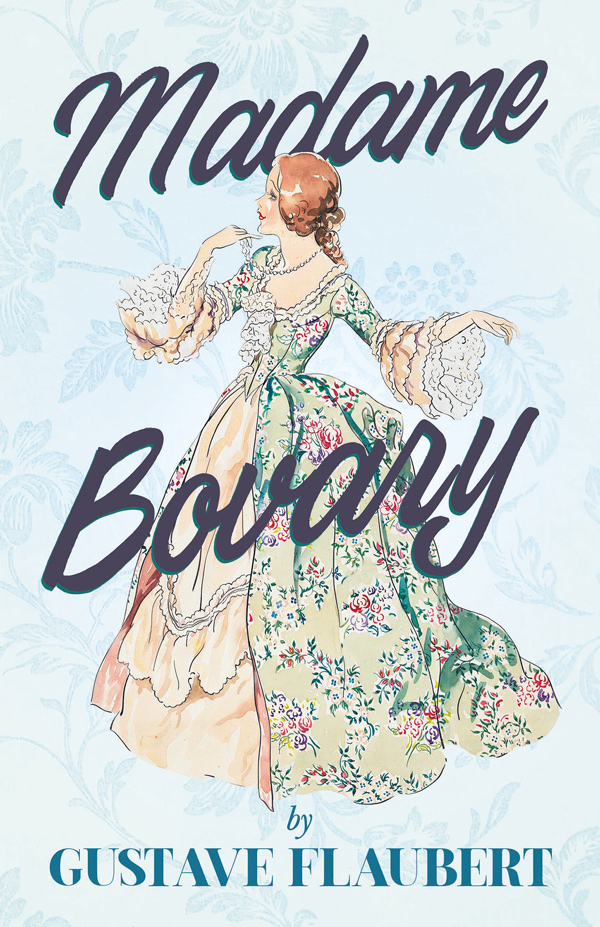 First published in 1856, the plot revolves around the titular Emma Bovary, an attractive farm girl raised in a convent who marries a virtuous but unexciting doctor. When married life turns out to be less of an adventure than she had hoped, Emma turns to sentimental romantic novels for her thrills. In an attempt to bring some excitement into her life, she acts out her romantic fantasies and becomes embroiled in an affair with a local landowner by the name of Rodolphe. What follows is a tragic spiral into ruin and despair that she will eventually pay the ultimate price for.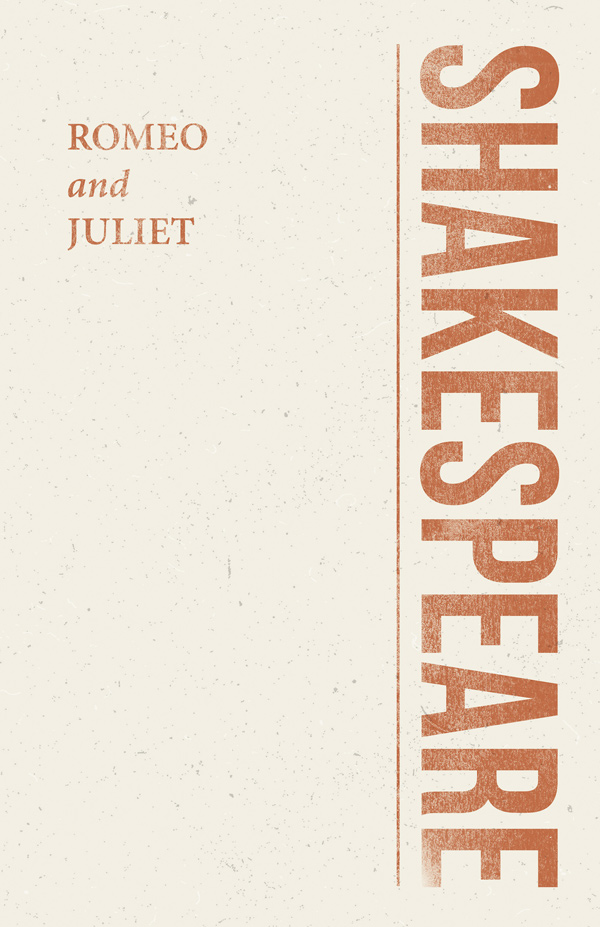 Set in the town of Verona, amidst the two feuding houses they each belong, two 'star-crossed lovers' meet by chance and, transcending the rift between their families, fall in love. Beauty and innocence collide with hate and violence. The families unite in sorrow. Romeo & Juliet is highly renowned for its poetic use of dramatic structures and marks Shakespeare's talent for interspersing comedy and tragedy. First printed in 1597, it was one of the most popular plays of Shakespeare's lifetime and remains one of the best-doomed love stories around today.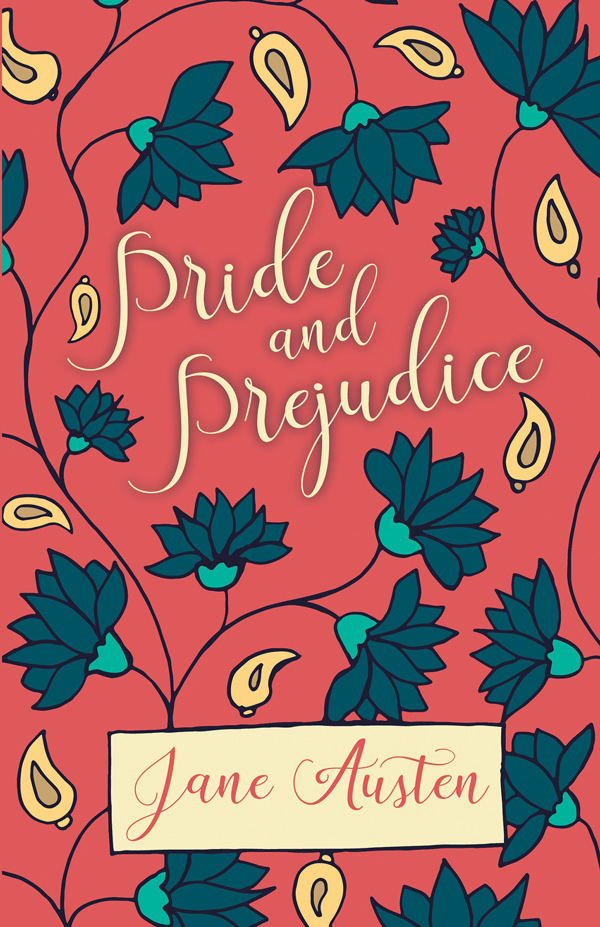 by Jane Austen
Master of the Victorian romance novel, Jane Austen features a turbulent relationship between young Elizabeth Bennet and the infamous Mr. Darcy in this beautiful book. The pair must navigate societal expectations and overcome the sins of pride and prejudice for their romance to blossom. Full of enduring tension and stolen looks, this classic romance set the pattern for many modern love stories.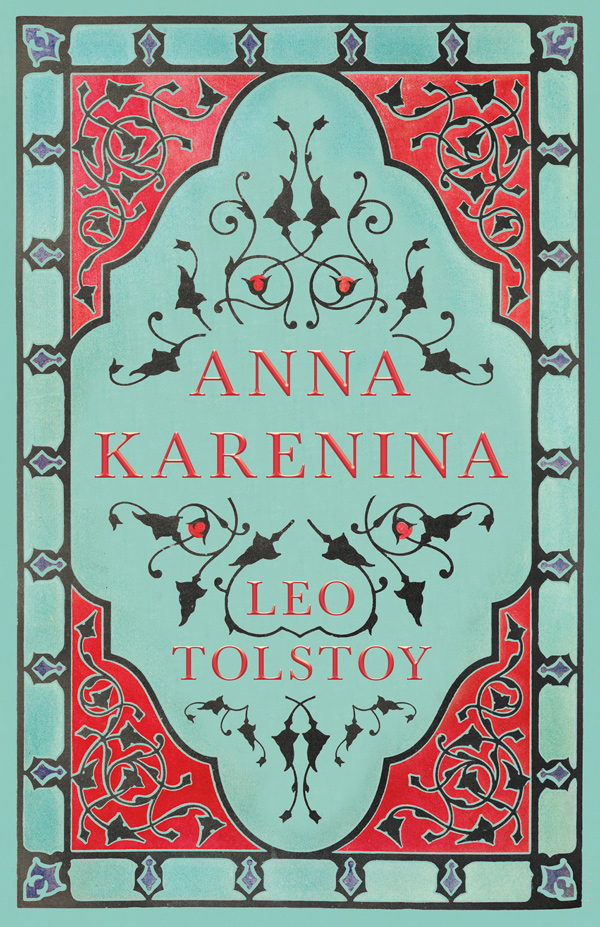 by Leo Tolstoy
This fantastically intricate novel is widely considered to be one of the greatest literary works ever produced. It chronicles the lives and relationships of over a dozen characters and deals with such themes as marriage, faith, fidelity, betrayal, Russian society, and desire. The story revolves around Anna and Count Alexei Kirillovich Vronsky, whose illicit love affair creates a scandal in Saint Petersburg, which necessitates the couple's flight to Italy in search of happiness.
---
Sensual Reads
These titillating reads are gifts that keep on giving. Explore our top sensual books to amp the passion up this Valentine's day.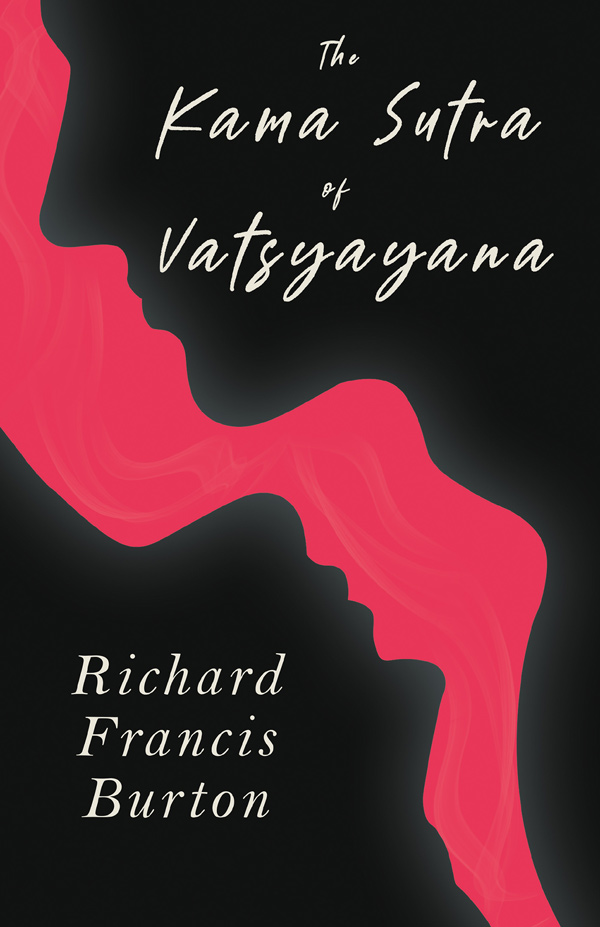 One of the most iconic erotic books of all time, The Kama Sutra of Vatsyayana, is a perfect present for Valentine's Day. Believed to have been written between 400-300 BCE, the Kama Sutra is an ancient Indian text originally written in Sanskrit. Richard Francis Burton's English translation deals with eroticism, sexuality, and emotional fulfilment.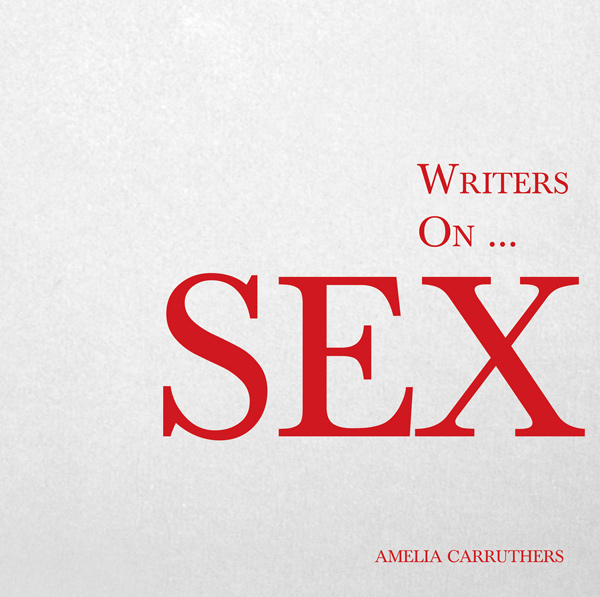 This book of quotes, poems, and literary reflections provides a dramatic window into some of the most influential authors' relationships with sex. It encompasses extracts from clandestine correspondences to the loudest public proclamations and contains some of history's most enduring meditations on fornication, procreation, and sensuality. Vacillating between all-consuming passions and rational, cynical, and even comical analyses, this collection offers an intriguing overview of the most universal of activities.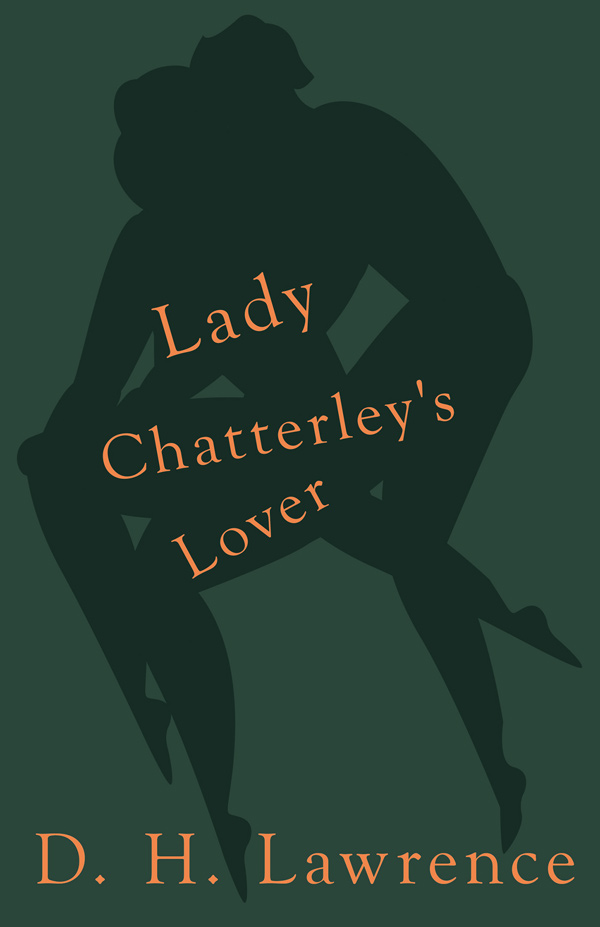 Famously controversial over its salty language and explicit depictions of sex, D. H. Lawrence's 1928 erotic novel, Lady Chatterley's Lover, is the story of the former Constance Reid (Lady Chatterley). The young woman is married to an upper-class baronet who was left with lower-body paralysis as a result of his participation in the Great War. Both physically and emotionally distant from her husband, Constance begins an extramarital affair with the gamekeeper. The revolutionary novel was banned for many years for its outrageous depictions of sex and use of then-unprintable four-letter words until Penguin Books won the right to publish the uncensored version in the 1960s.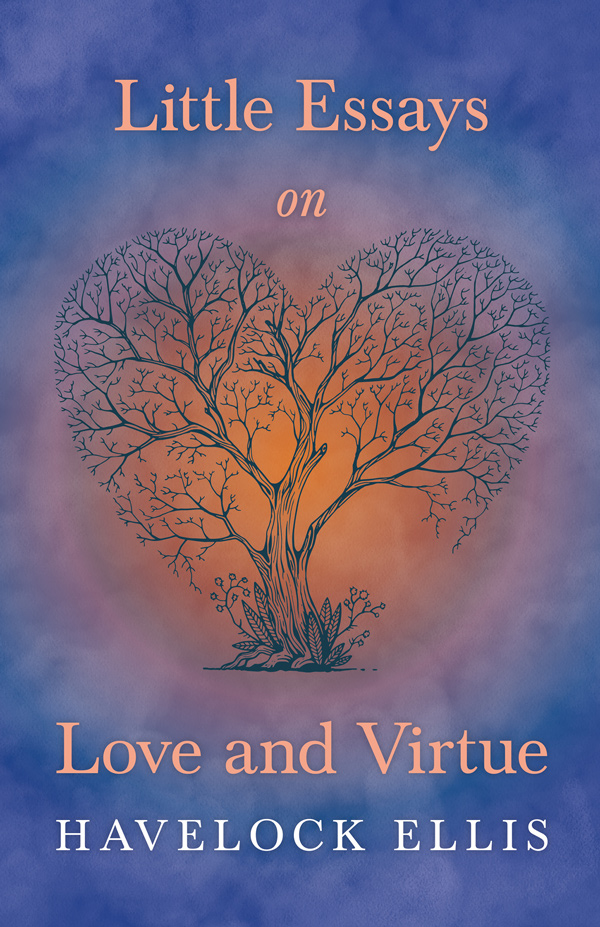 Little Essays on Love and Virtue
A collection of fascinating essays on the subject of love and sexuality. Originally aimed at adolescents, these essays explore such topics as the moral value of sexual pleasure, reasons for marriage, and the advantages of understanding sexuality from a scientific perspective.
---
Romantic Poetry
If you're looking to get in the good books romantic poetry can do no wrong. From pocket-sized editions to little essays on love, these wonderful books are perfect for loved ones on Valentine's Day.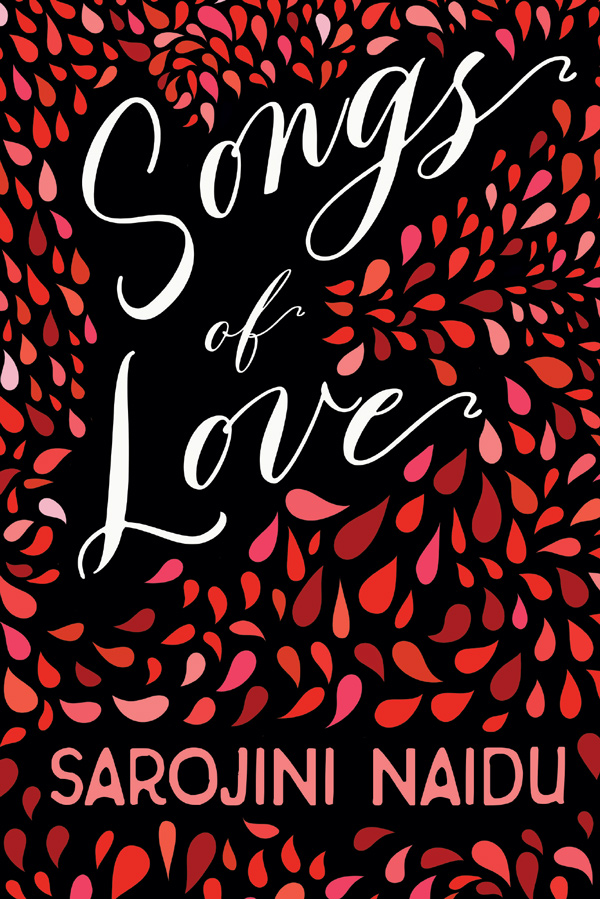 This pocket-sized collection of Naidu's most moving romantic poetry is the perfect gift for those who love reading on the go. Brimming with charming love poems, this volume features Naidu's lyrical language and magical romantic.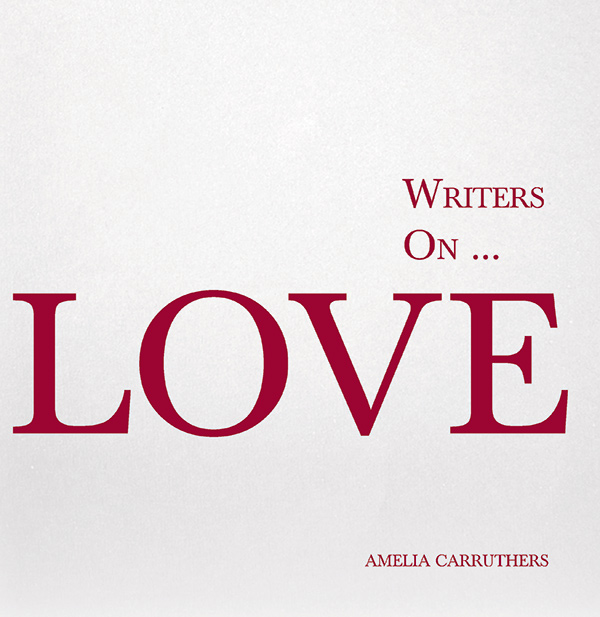 This book includes extracts, from secret letters to romance stories to famous love sayings, and contains some of history's most enduring meditations on the subject. Vacillating between all-consuming passions and rational, cynical, even comical analyses, this collection offers an intriguing overview of that most human of emotions: love.
---

---
Loved this post? Say it with a pin!